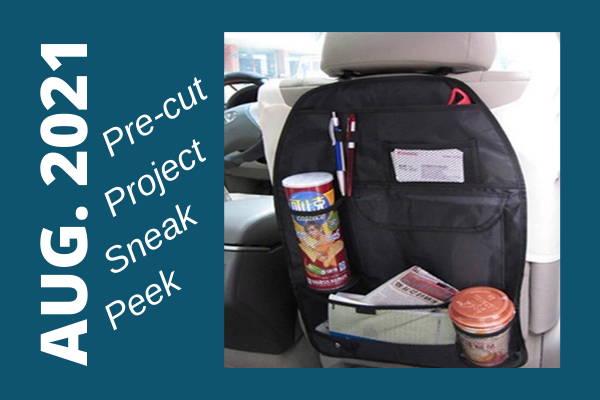 August Theme: "Sew" Automotive
In August, you will learn to all about sewing with utility mesh and upholstery basics. No need to have a special sewing machine--all home sewing machines are capable of minor upholstery work and can sew through some heavy-duty fabrics.
July members will recieve a back-of-the-seat car organizer sewing kit and a cool, flat, magnetic flashlight perfect for the car, or use in the sewing room! Follow along with our project tutorial video to make an easy organizer with multiple mesh pockets--perfect for packing organizing summertime goodies (like books, sunscreen, and snacks!).
Each month, members are sent a PRE-CUT sewing project kit, learning tools, and sewing goodies! Take a look at some of our past shipments, below...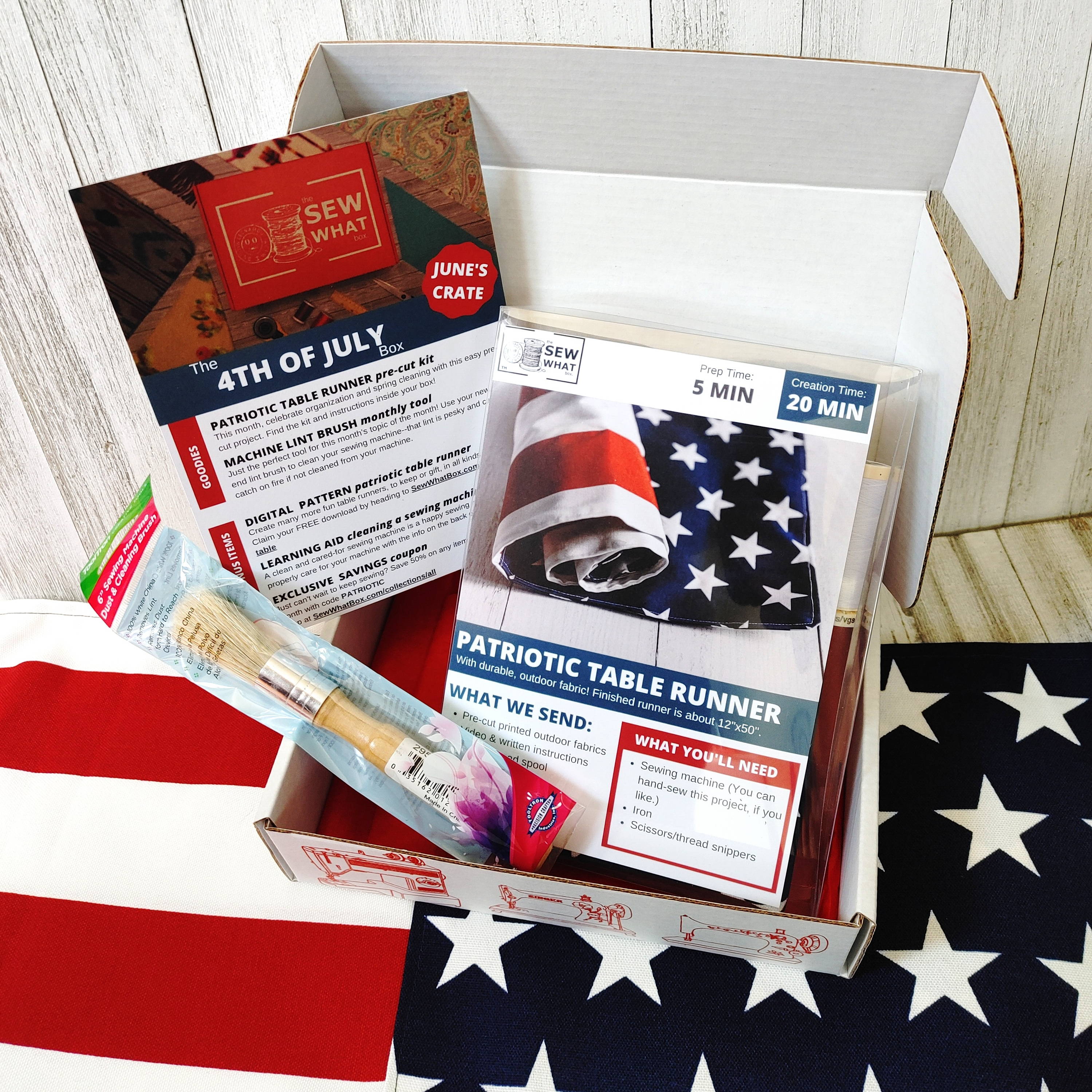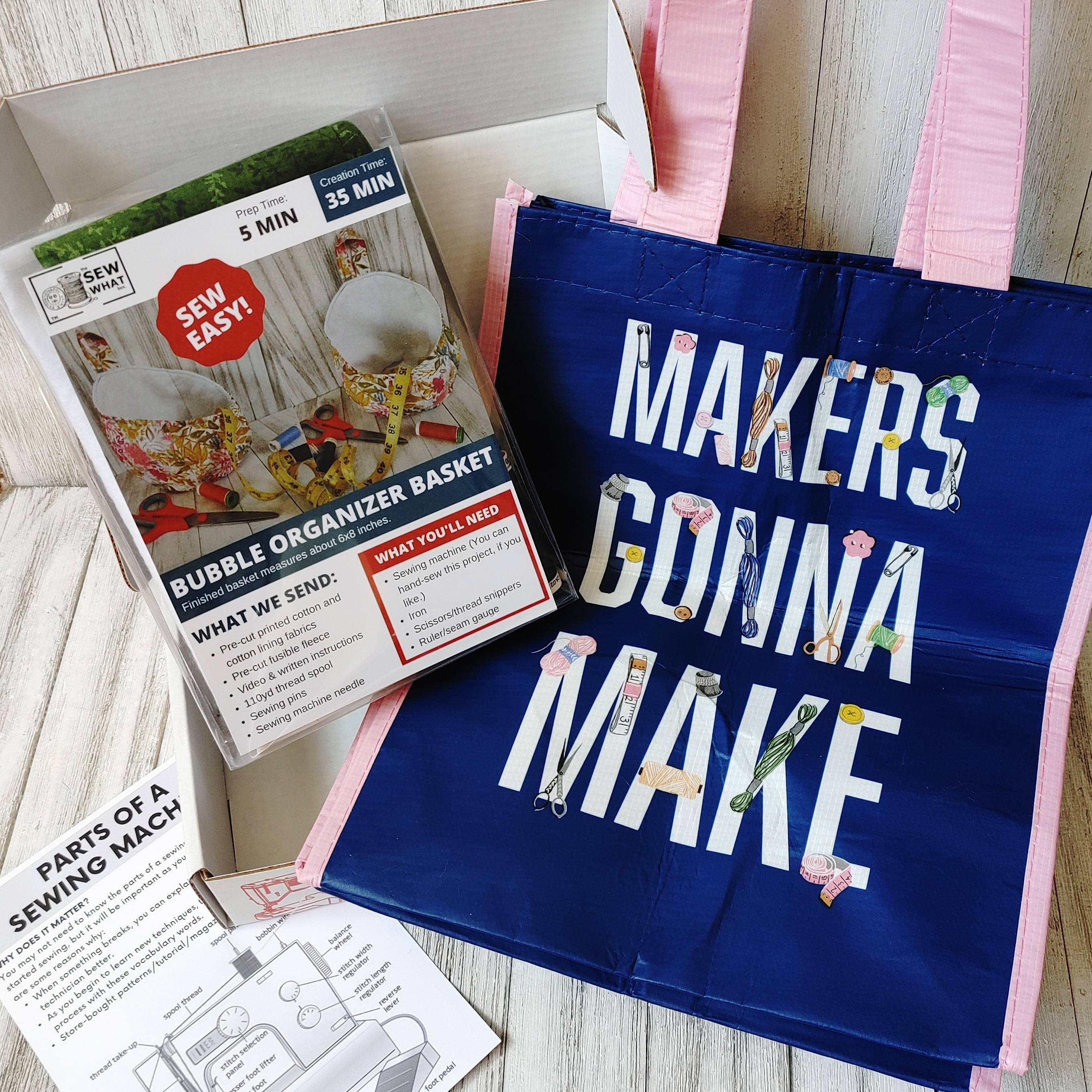 ---
★★★★★
"Just learning how to sew and this box helps me accomplish that goal. Everything you need to do the project is included, and the video tutorial gives step-by-step instructions"
-Oedipa R.