Sewing inspiration, delivered to you.

A monthly box of sewing projects, fabrics,
tutorials, and goodies.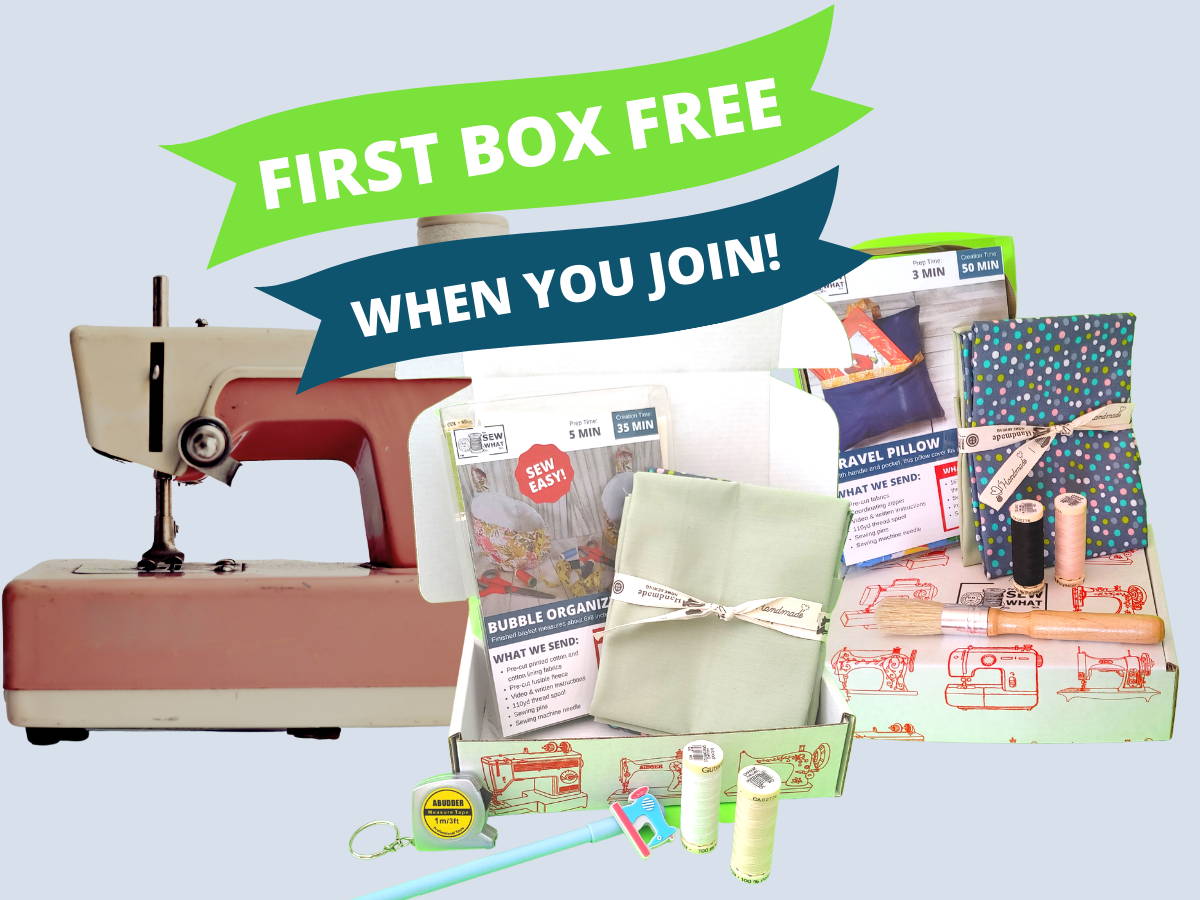 ---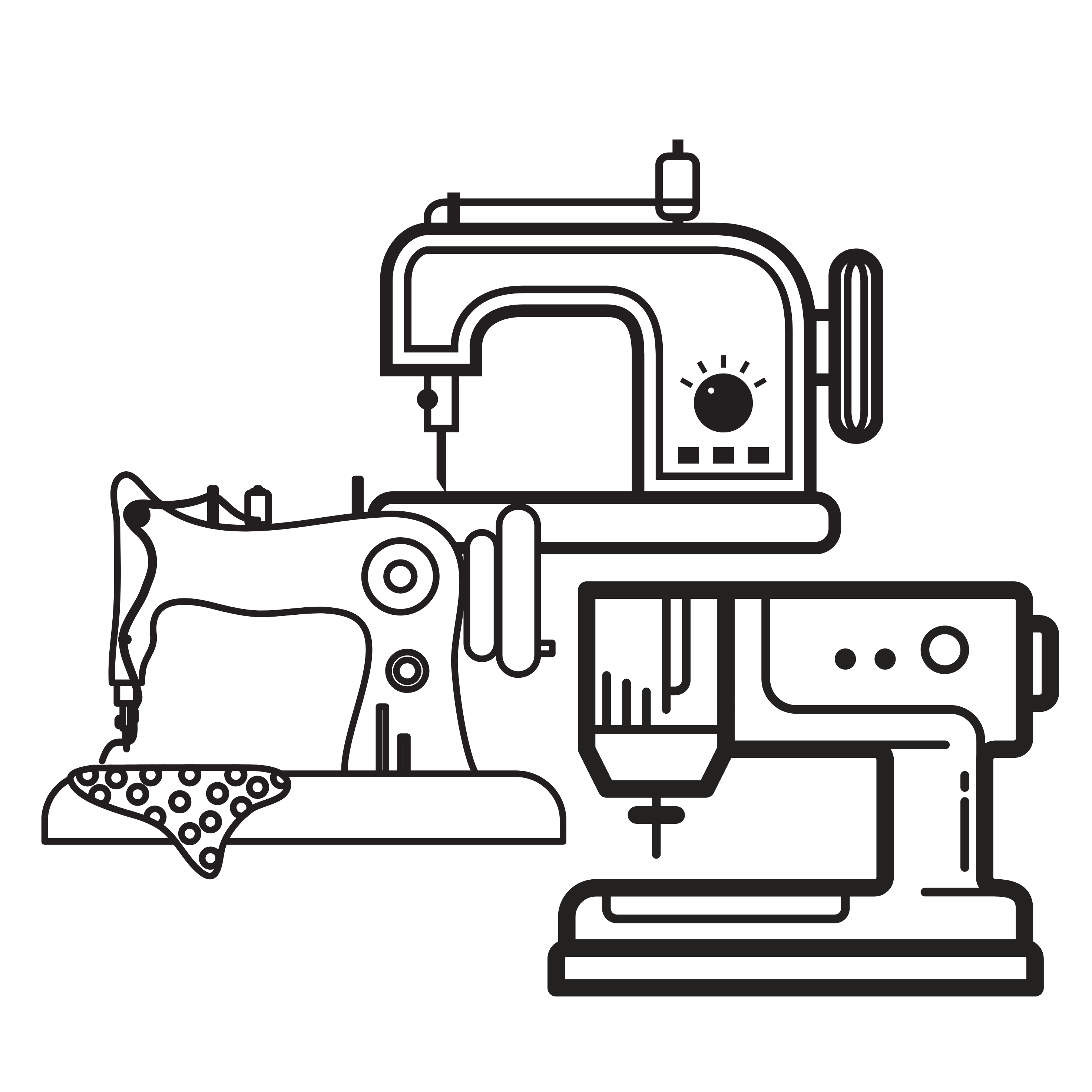 Monthly sewing fun and inspiration is just a click away. Start your sewing journey with plans starting at only $37.59/month!
---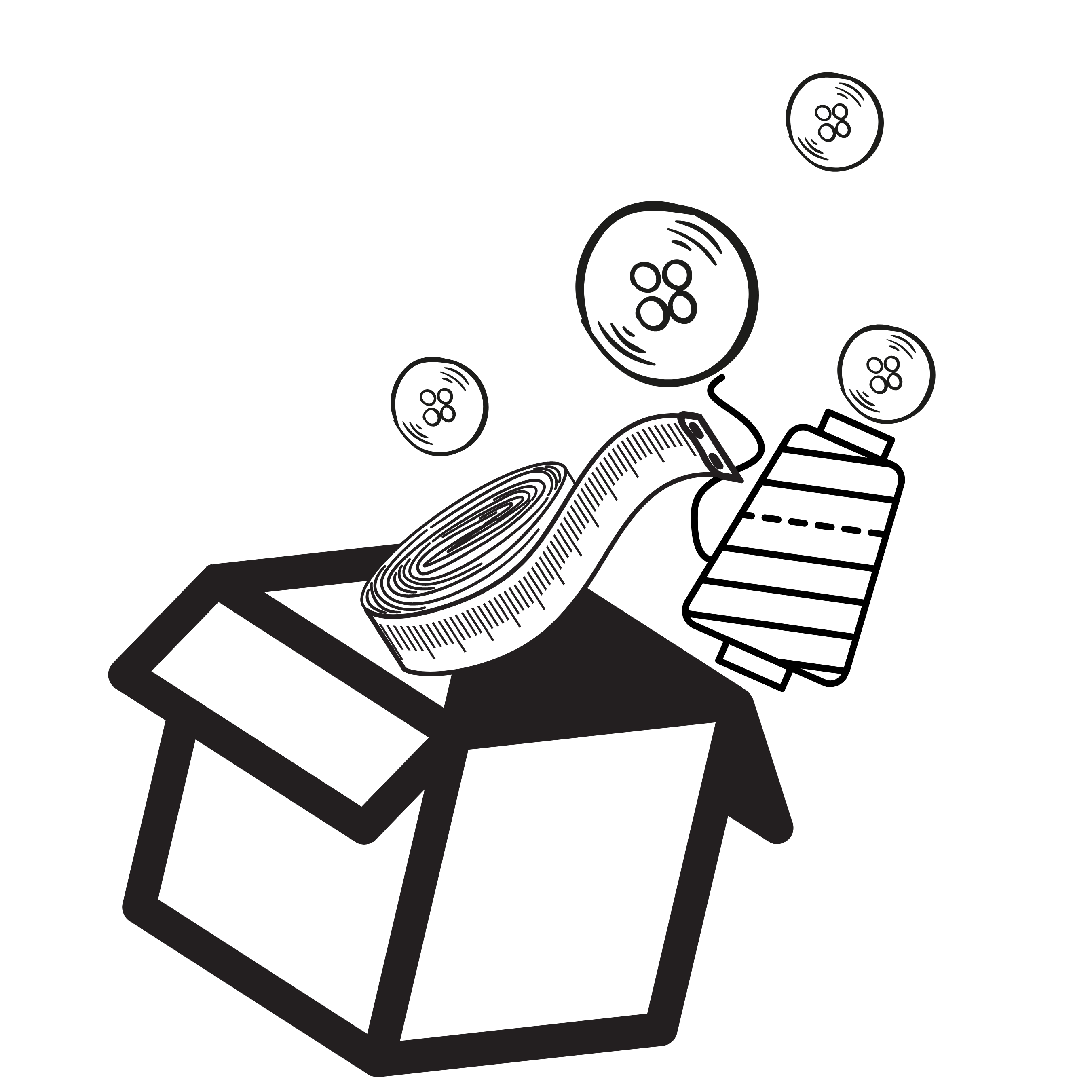 2. We ship your box of goodies.
Your first box will ship in 2-7 business days and future boxes ship between the 1st and 4th of each month.
---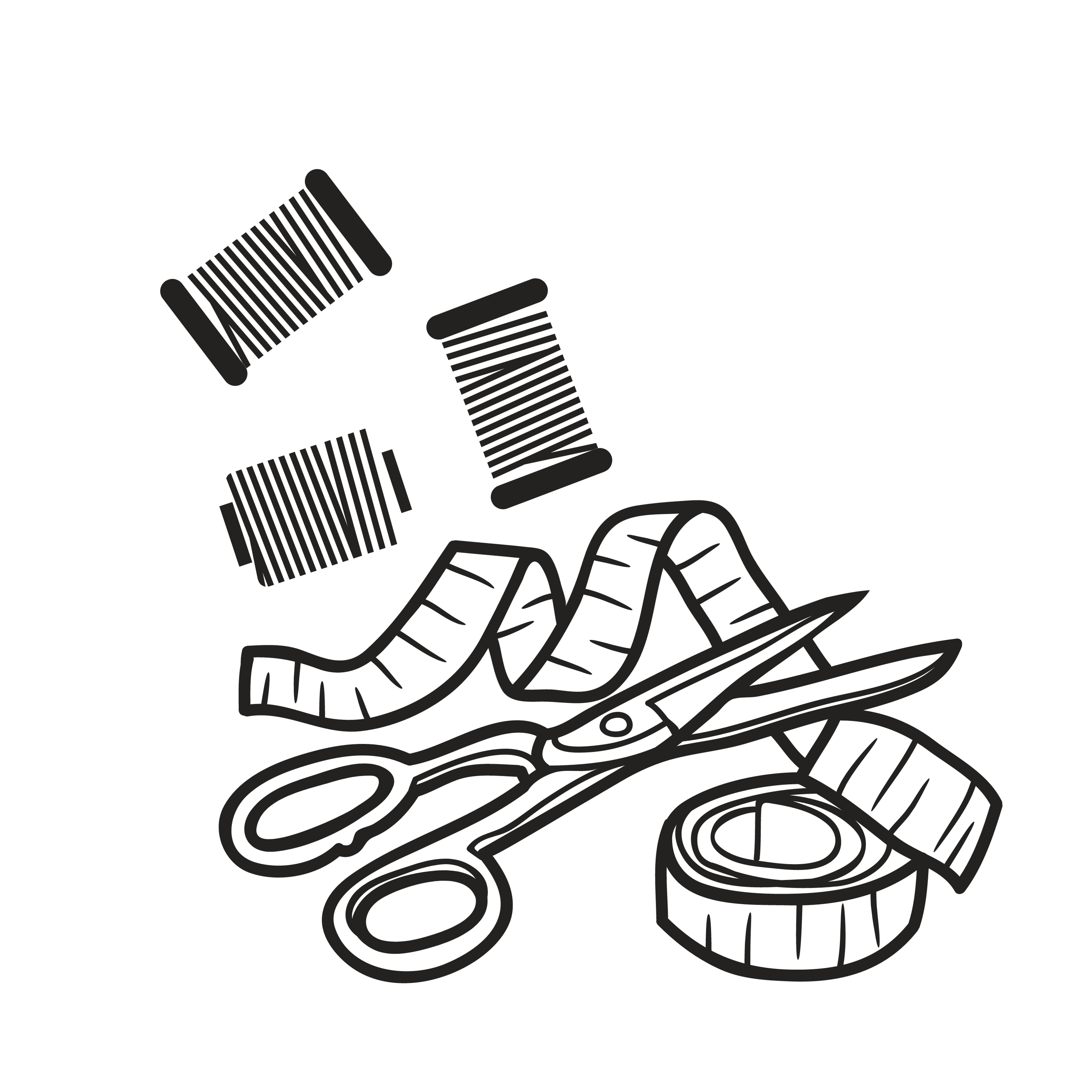 Receive your box and get crafty! Enjoy new sewing goodies and fun projects. Tutorials come in written and video form!
★★★★★
"Projects are fun and the videos are easy to follow. The fabric is good quality, and sew treats are perfect."
-Karen G.
The Sew What Box is a monthly subscription that contains a curated selection of sewing projects, fabrics, and goodies--to inspire creativity!
Each month, you will receive a new pre-cut sewing project, video tutorial, sewing pattern, thread, pins, extra fabrics, and a new sewing tool or goodie.
Enjoy some "me-time," learn new skills, and discover new sewing goodies.
★★★★★
"Just learning how to sew and this box helps me accomplish that goal. Everything you need to do the project is included, and the video tutorial gives step-by-step instructions"
-Oedipa R.
---
Use #sewwhatbox on Instagram, and don't forget to follow us.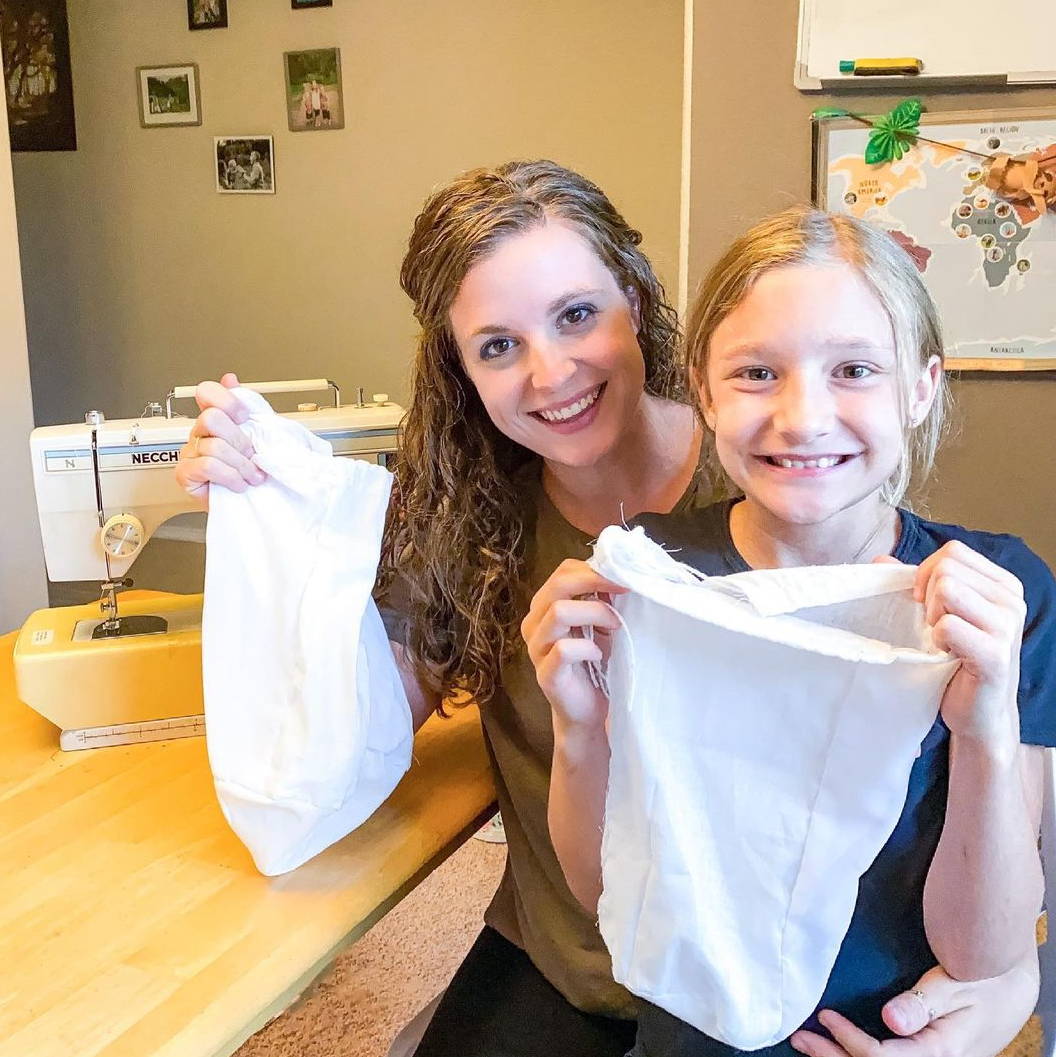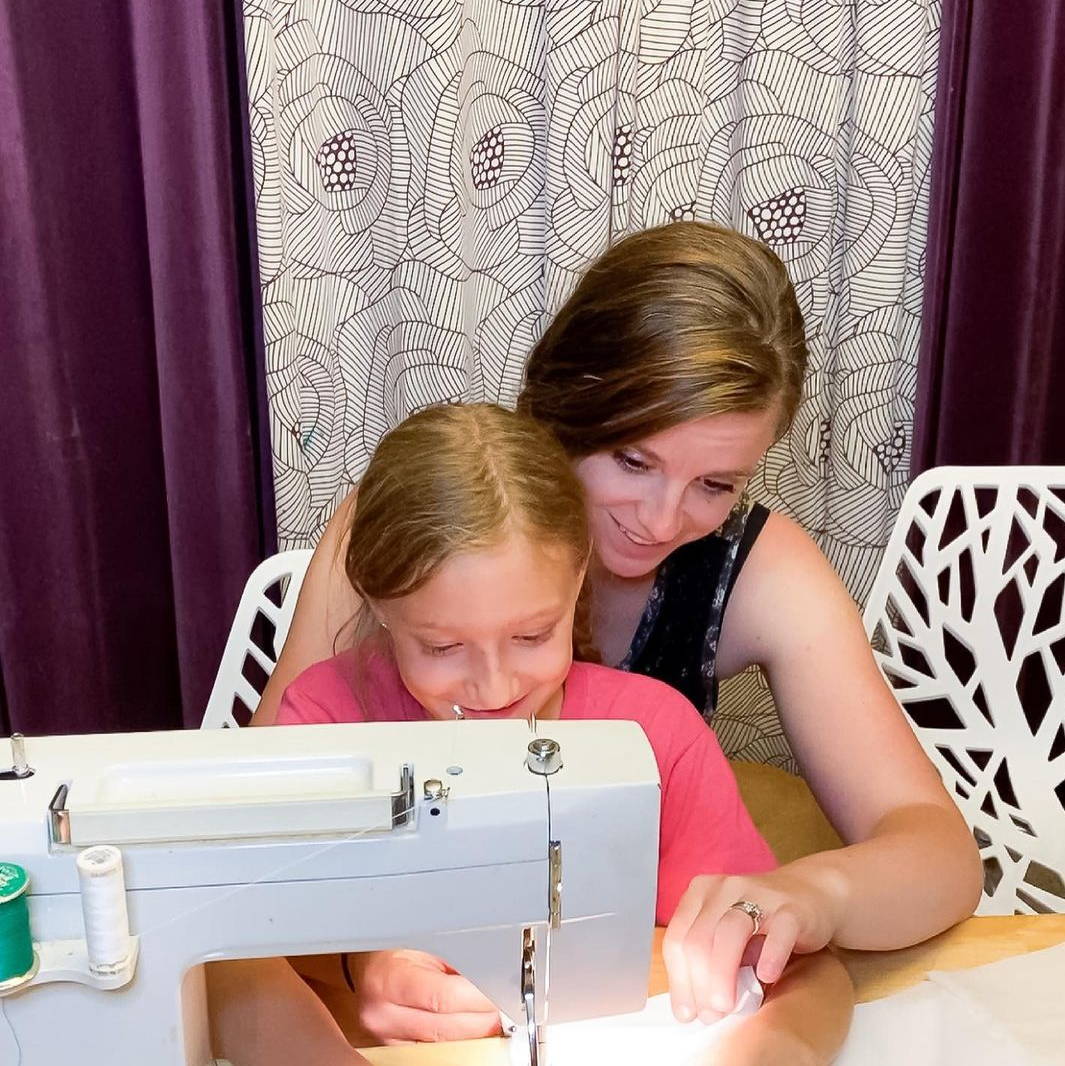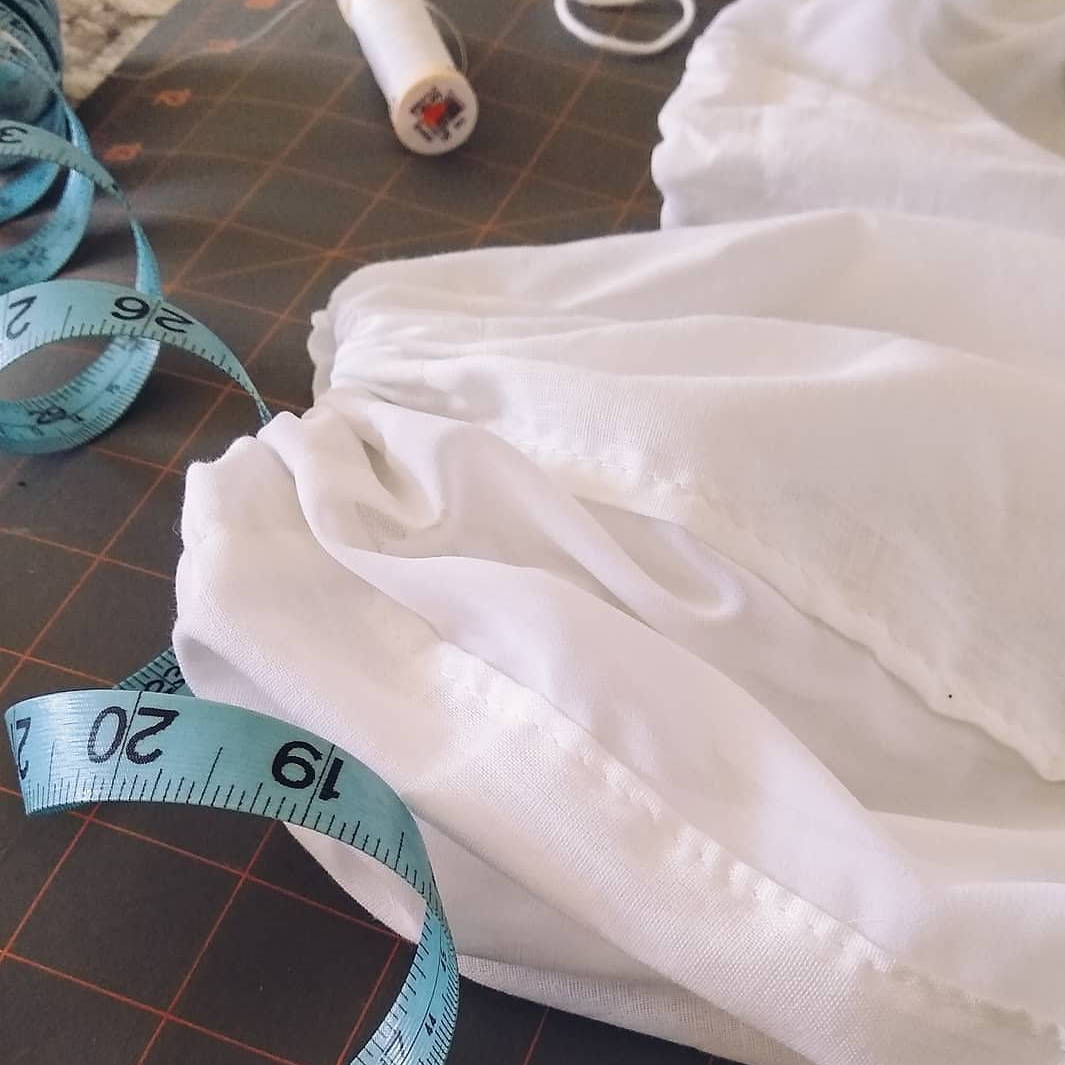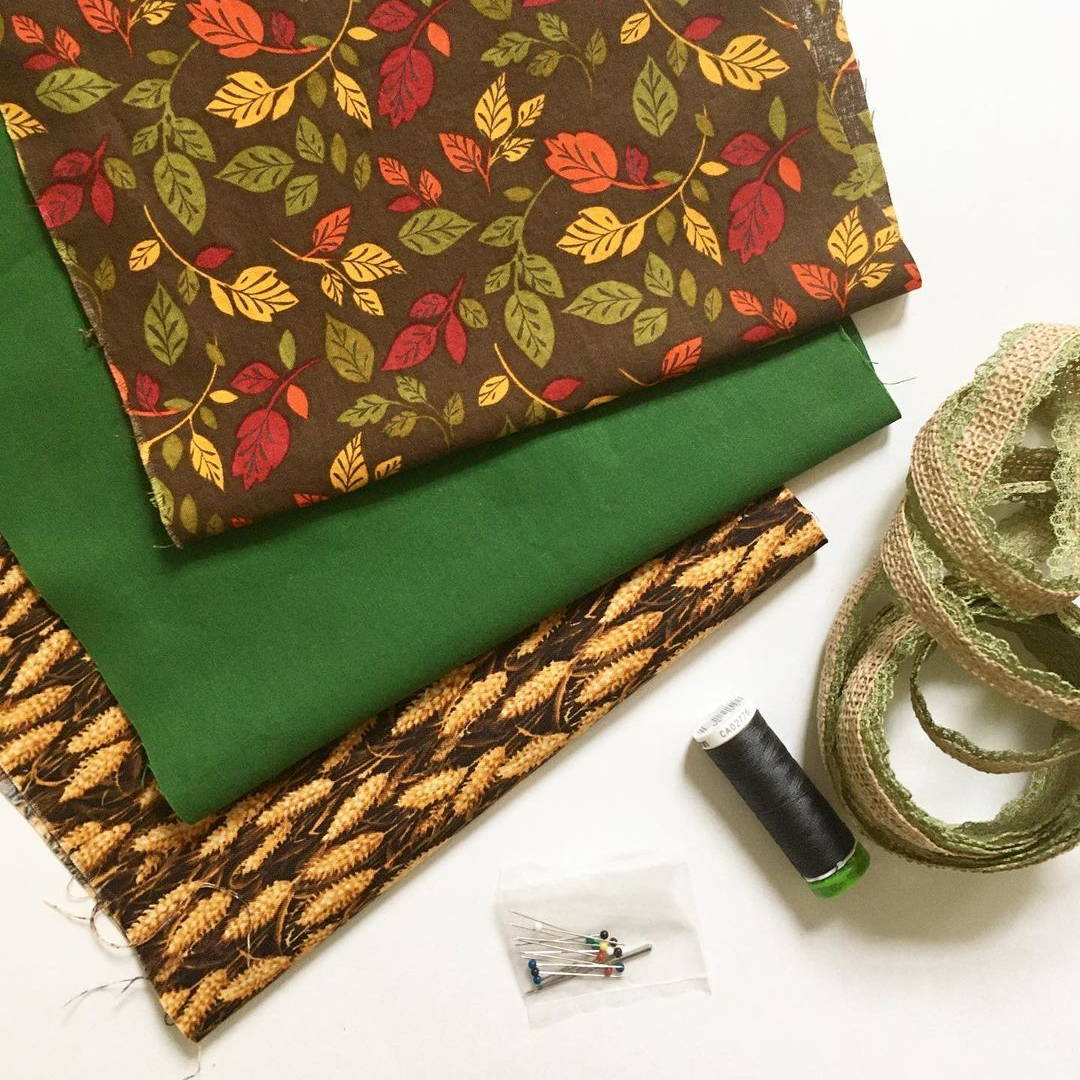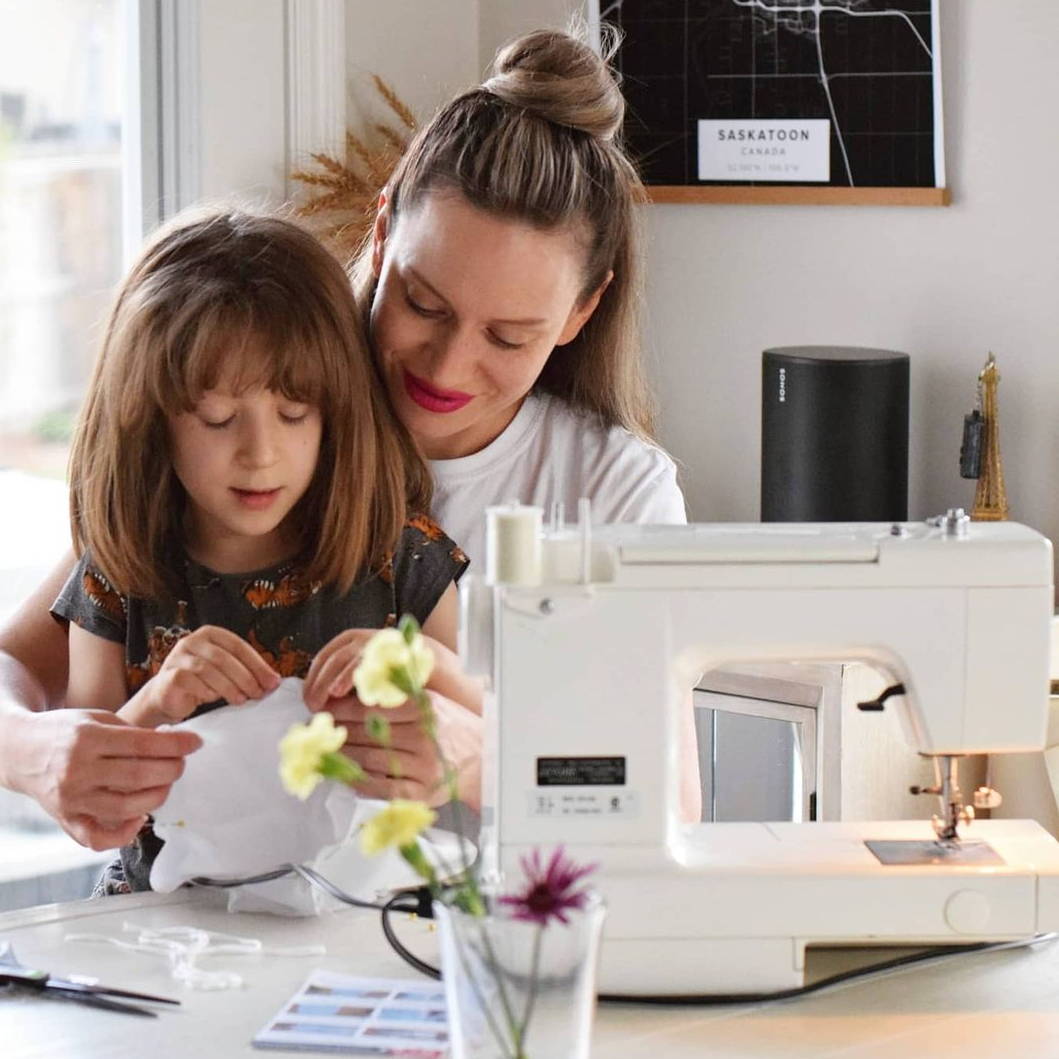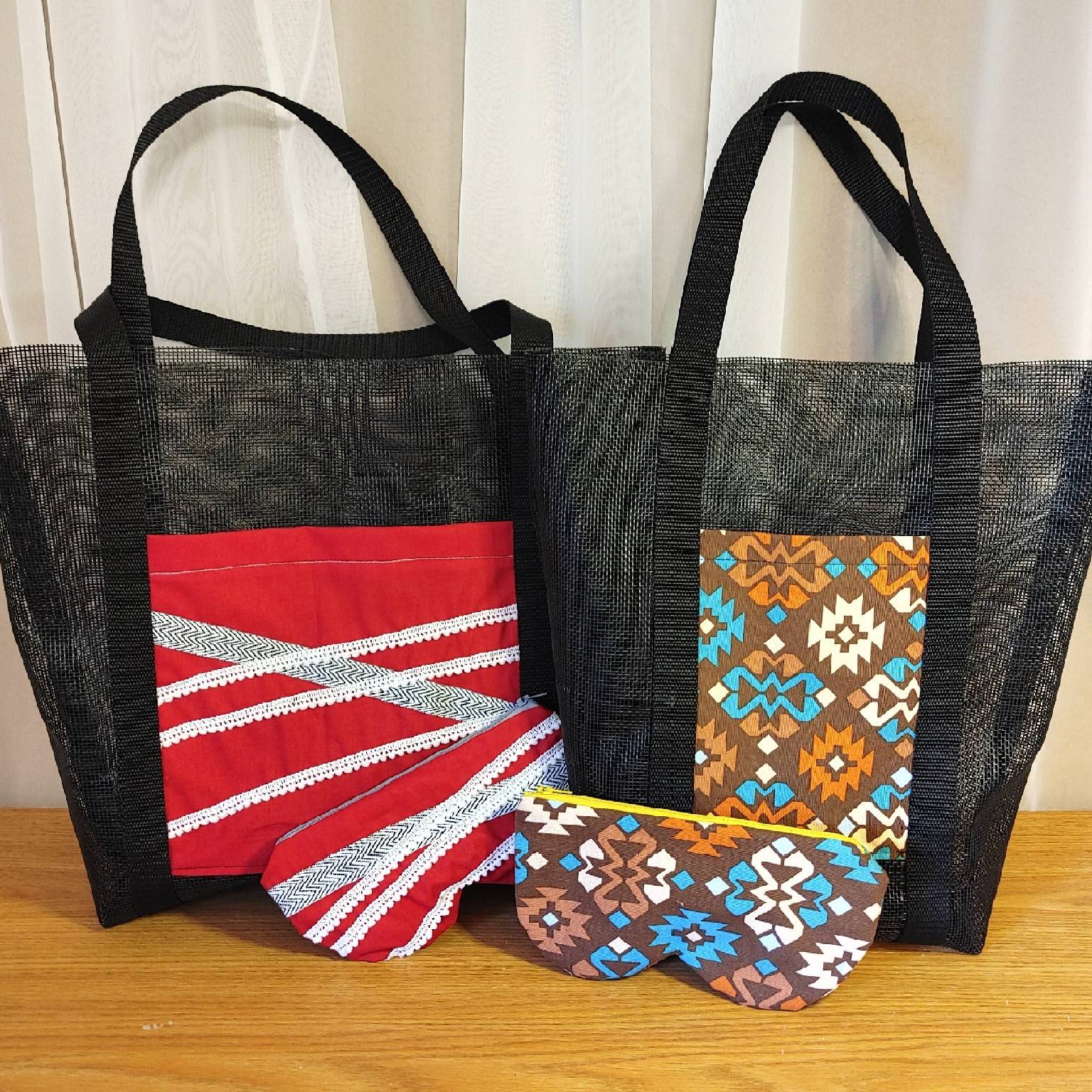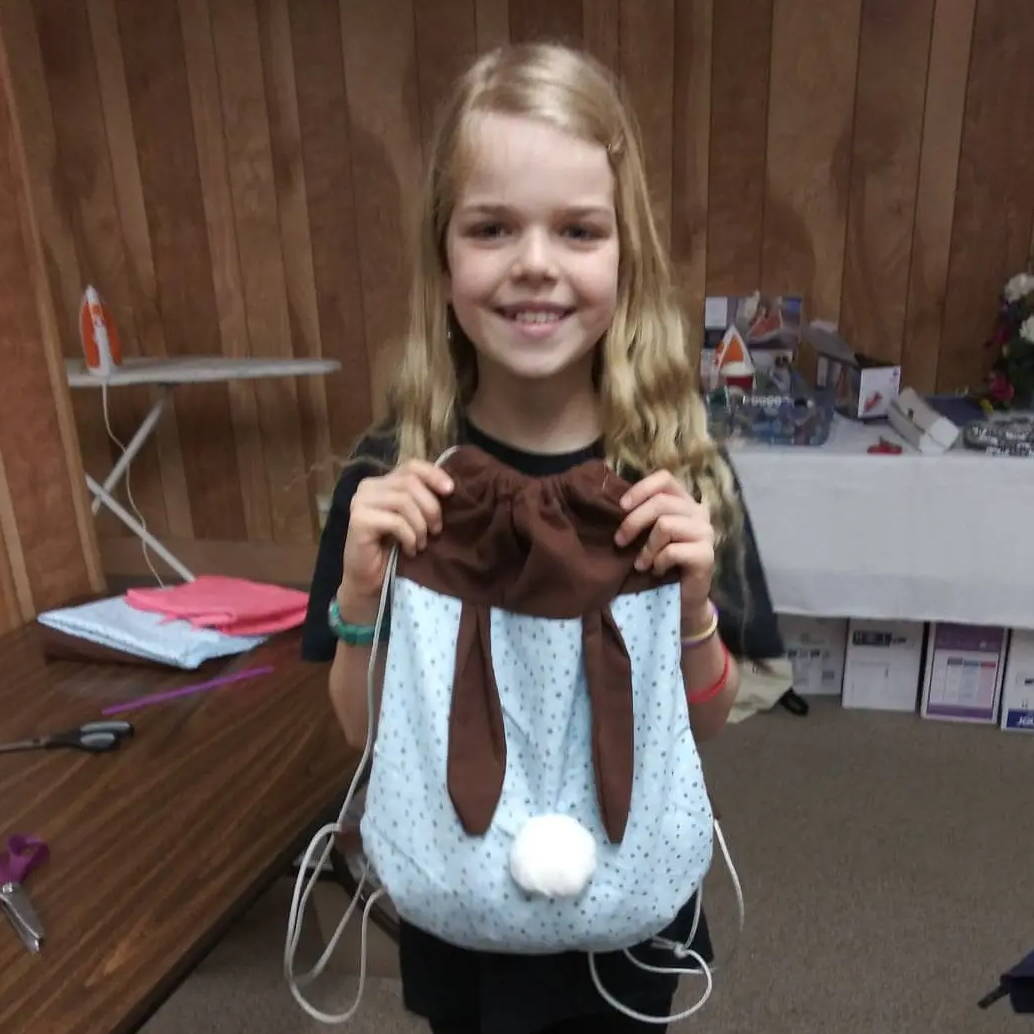 ---