Sewing inspiration, delivered to you.

A monthly box of sewing projects, fabrics,
tutorials, and goodies.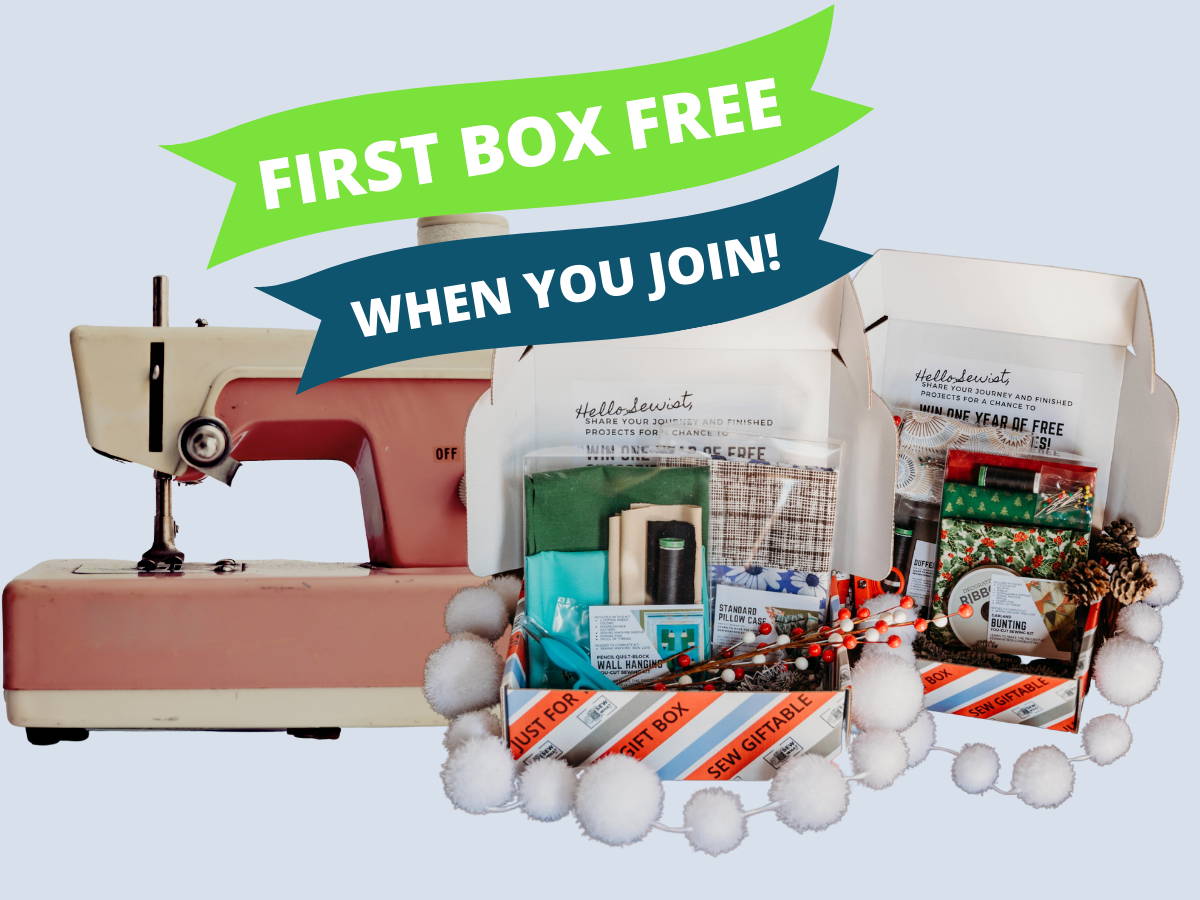 ---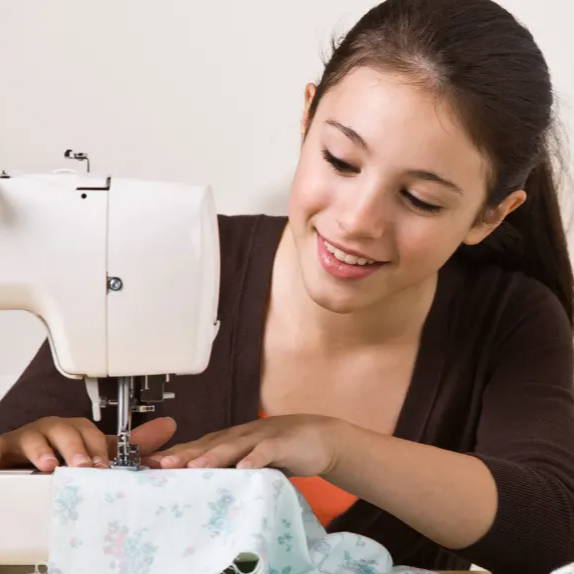 Monthly sewing fun and inspiration is just a click away. Start your sewing journey with plans starting at only $37.59/month!
---
2. We ship your box of goodies.
All boxes ship on the 4th. Once we have hand-cut your fabrics and curated your sewing goodies, we deliver your happy mail to the Post Office. 
---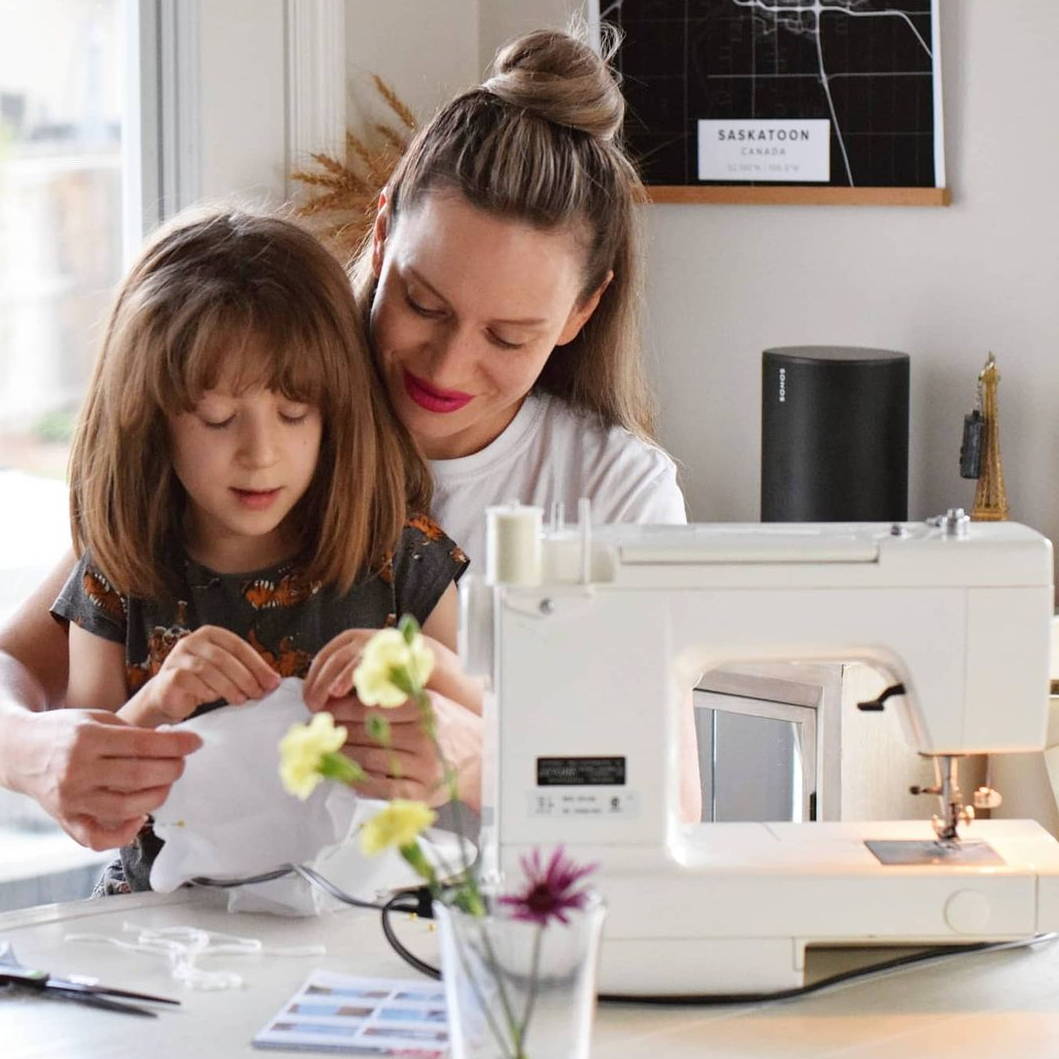 Receive your box and get crafty! Enjoy new sewing goodies and fun projects. Tutorials come in written and video form!
★★★★★
"Projects are fun and the videos are easy to follow. The fabric is good quality, and sew treats are perfect."
-Karen G.
The Sew What Box is a monthly subscription that contains all the pre-cut sewing projects, tutorials, and sewing goodies needed to inspire your creativity.
Each month, you will be able to create an easy sewing project, learn new skills, and enjoy new sewing goodies.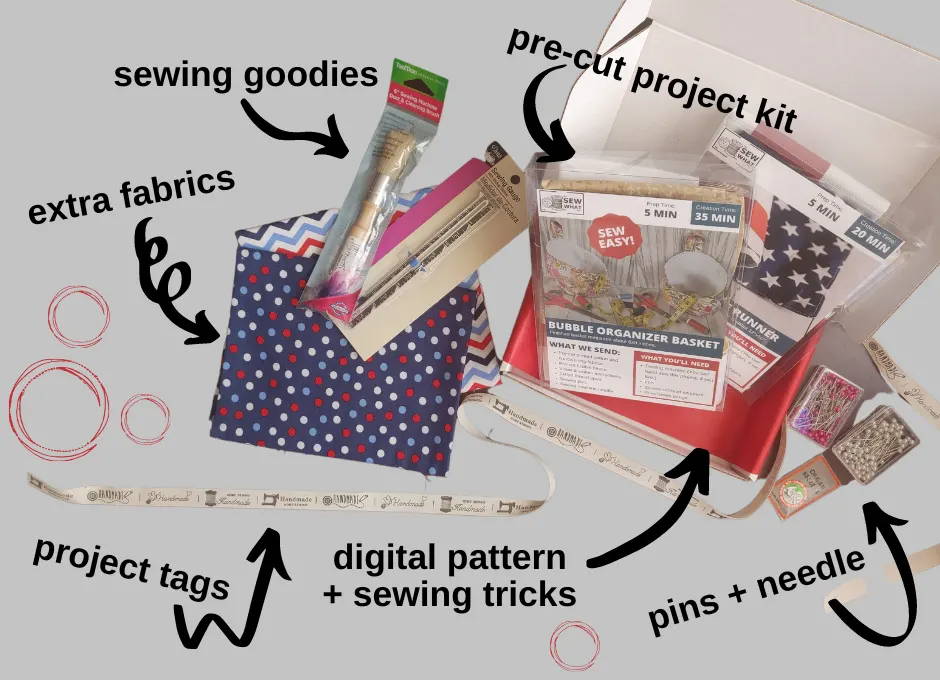 Share your Sewing Journey with #sewwhatbox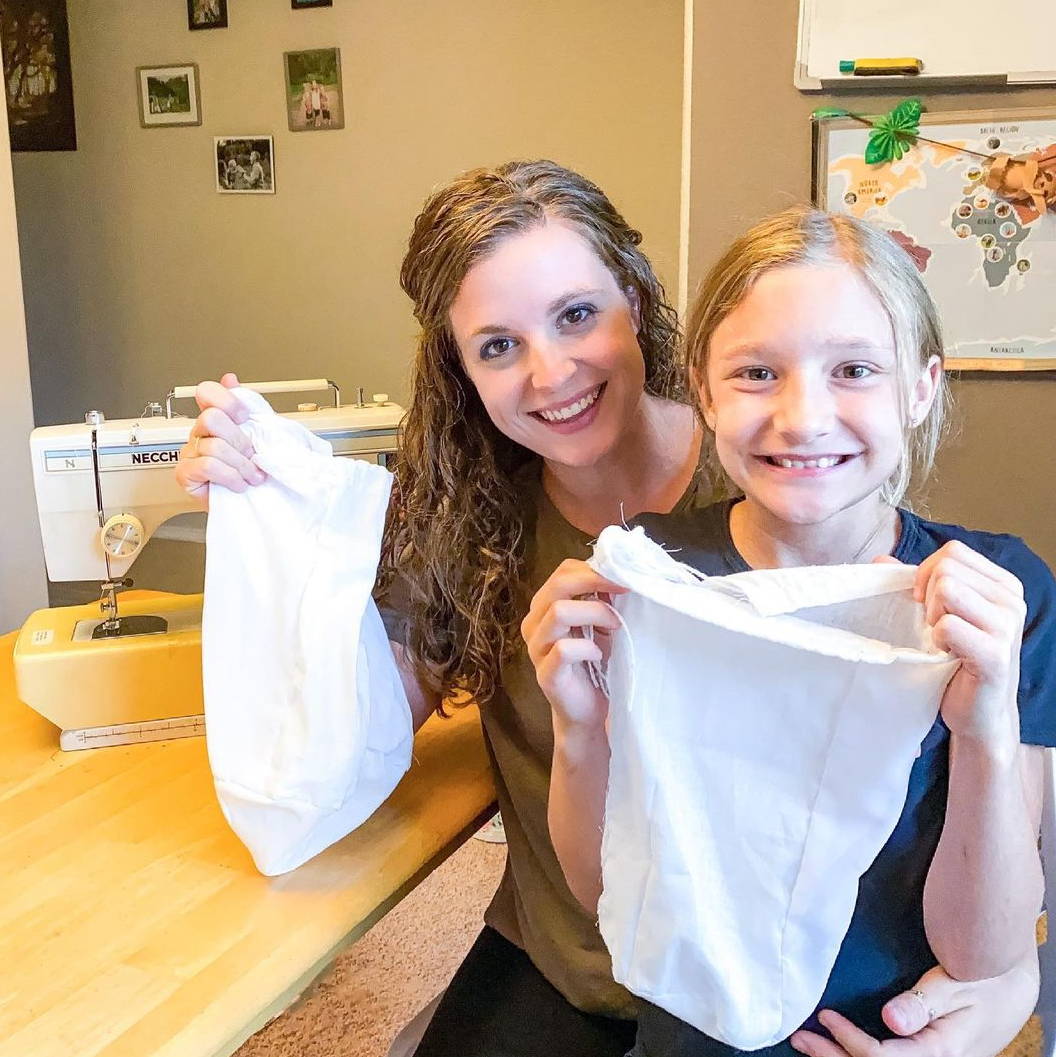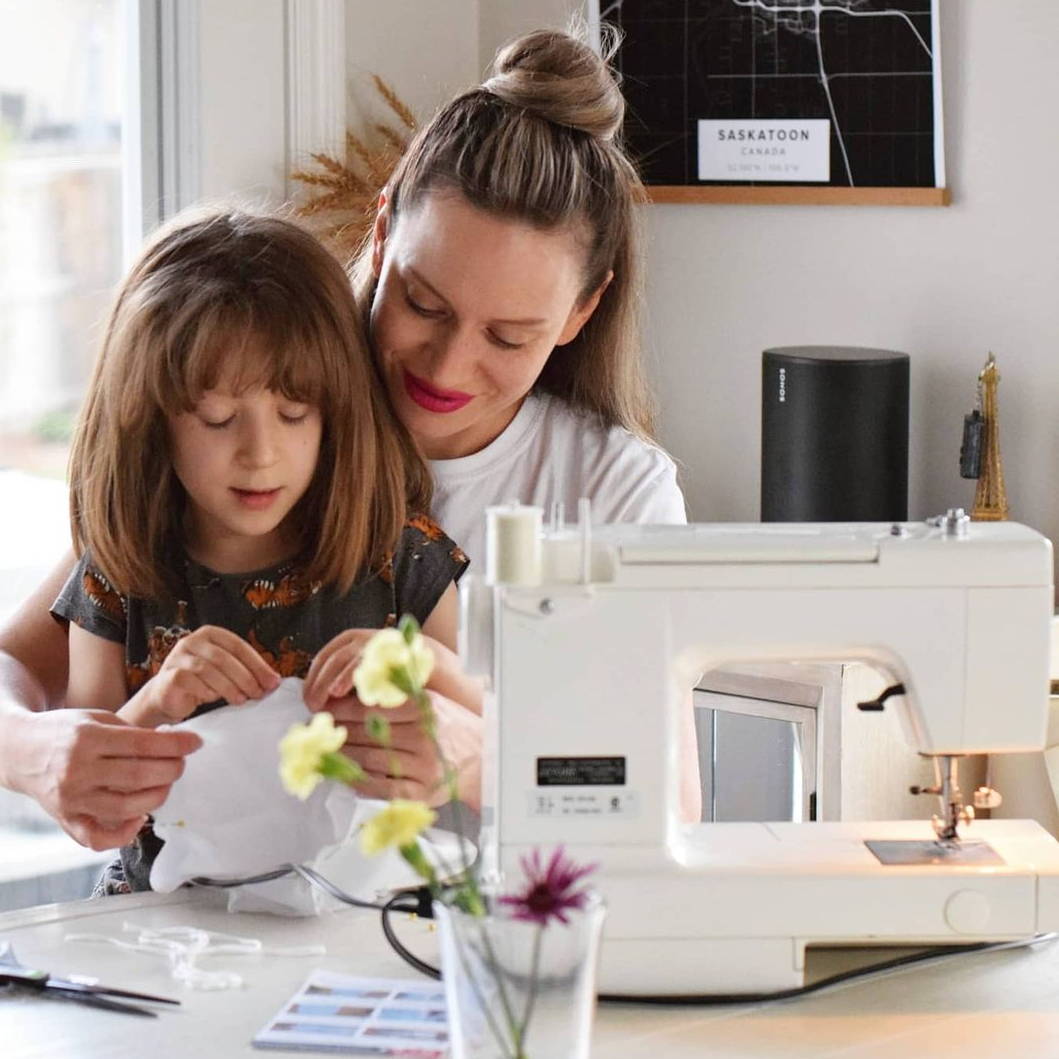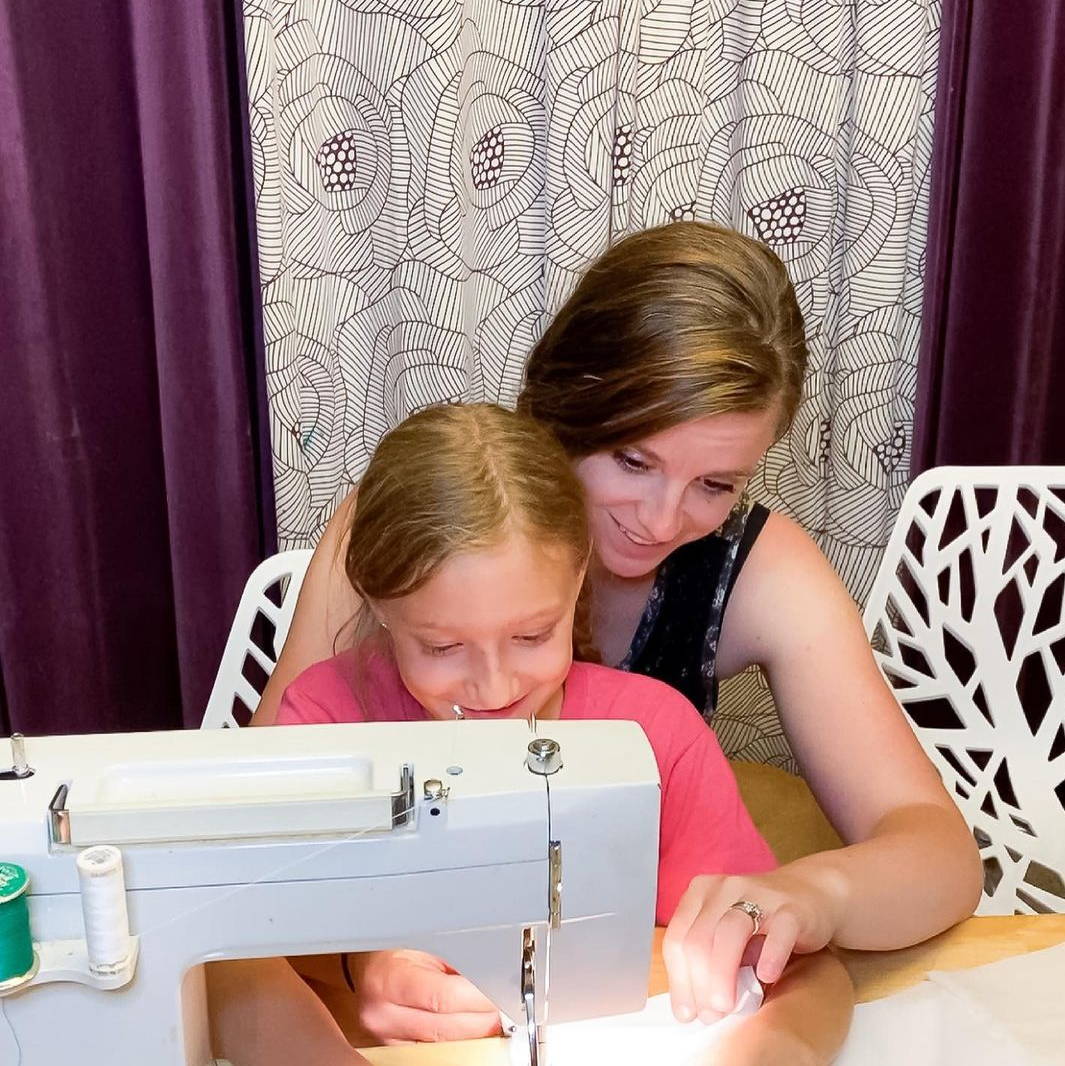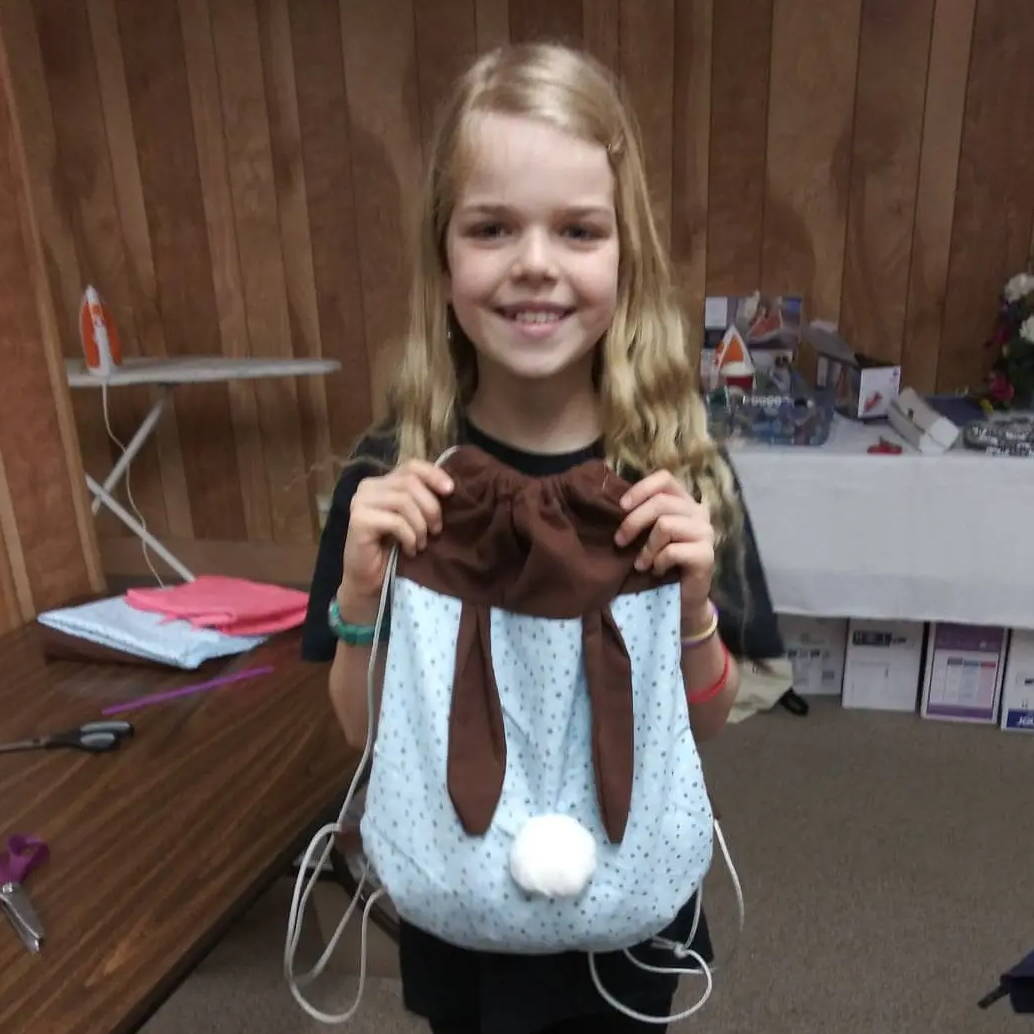 ---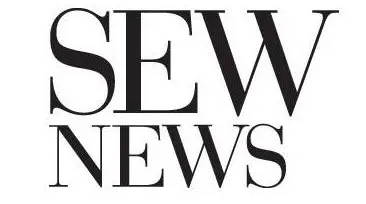 ★★★★★
"Just learning how to sew and this box helps me accomplish that goal. Everything you need to do the project is included, and the video tutorial gives step-by-step instructions"
-Oedipa R.