First box FREE with multi-month membership!
Water Bottle Bag Tutorial
Learn to sew a fun, useful water bottle bag--complete with front pocket! 
The pre-cut project kit has all of the fabric pieces and notions needed to create style 1 of this project (view all 3 styles in the printed pattern that came in your monthly box).
The tutorial video is available, below, and has directions for all 3 styles of this project.
Don't forget to share your finished project in the Sew What Box Facebook Group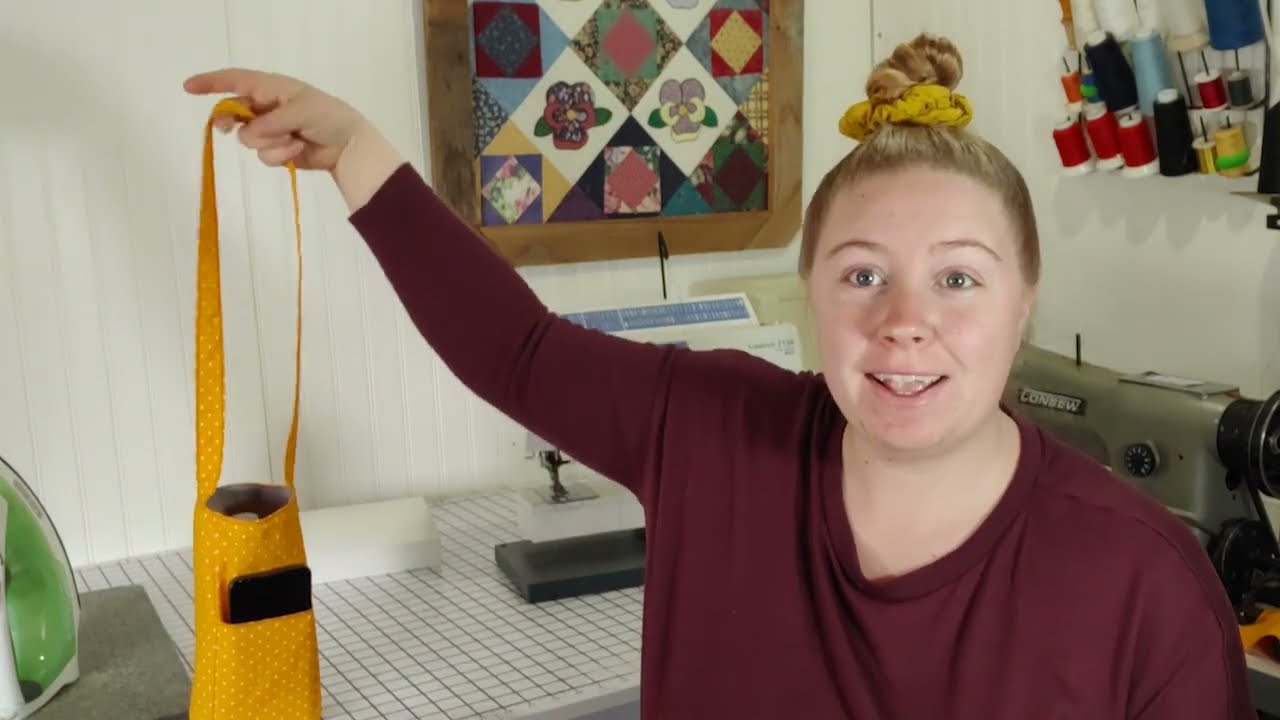 Want a PDF pattern for this project? Click the button, below, to download the pattern and make even more--out of any fabric color you like!
New to using our PDF patterns? Learn how to assemble and use the downloadable pattern by clicking here.