First box FREE with multi-month membership!
This bubble basket kit is sure to be a crowd-pleaser! Most all of the seamlines are slightly curved, so make sure to take your time--it will be fun and worth the effort. Plus, the curves are really not very hard if you use many pins and sew slow.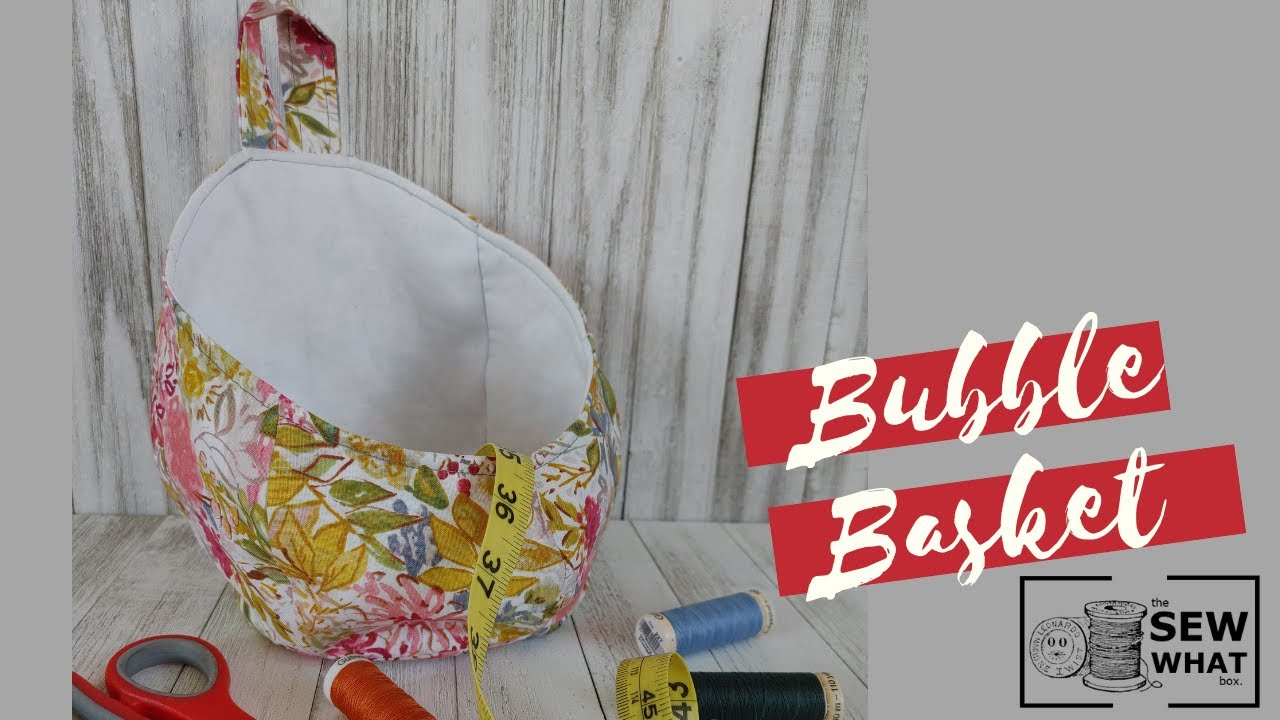 Want a PDF pattern for this project? Click the button, below, to download the pattern and make even more--out of any fabric color you like!
New to using our PDF patterns? Learn how to assemble and use the downloadable pattern by clicking here.