First box FREE with multi-month membership!
How to Navigate a Fabric Store
Even advanced sewists can be overwhelmed by all of the options available at a fabric store! Before heading for your first big purchase, take a look at this video for some handy tips that will save you time and help you feel at home in the fabric isles.
Also, scroll down for tips on maximizing your savings!
Navigating a Fabric Store: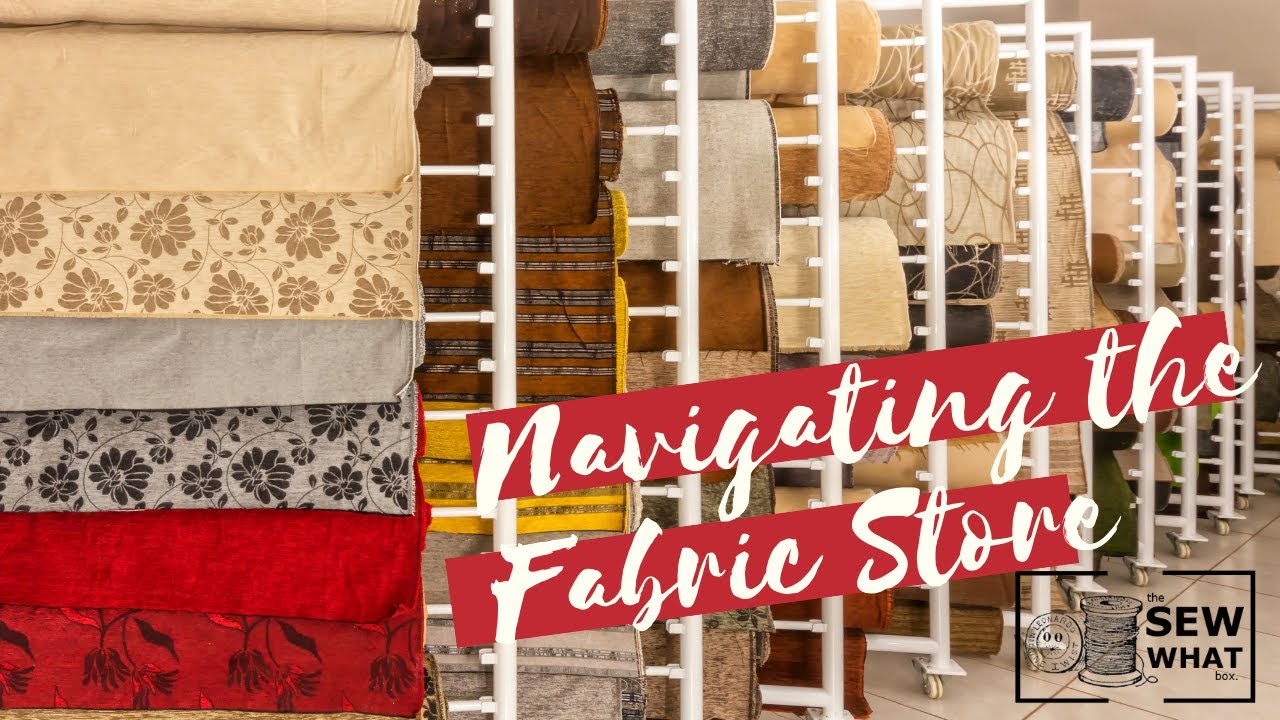 If you are looking for discounts on fabrics, there are many ways to go!
The best place to find a deal on fabrics is definitely Joann Fabrics--and the good news is that they have many stores across the USA and are even available for shopping online. (Joann Fabrics did/does not pay for this mention.) 
The best thing about Joann Fabrics is that they let you use multiple coupons on a single order (but not a single item). As a heads up, most coupons will not work on sale items. You can receive multiple coupons from them in a few ways:
Head to Joann.com and click the "coupons" section in their menu.

Download the Joann app and click "coupons" in that menu--you will get a different coupon number here than on their website!

Sign up for their email list.
Sign up for their texting list.
Sign up for their snail-mail list.
As long as the numbers near the bar code of the coupon are different than each other, you can use all of these coupons in the same purchase!
If you prefer to shop at a mom-and-pop store, rather than a large store like Joann Fabrics, make sure to sign up for their email list. This way, you can receive sale announcements and even exclusive discount offers.