First box FREE with multi-month membership!
Not only is this project PERFECT for keeping kitchen mixers and small appliances covered and clean--did you know it is also the perfect size to fit over most sewing machines?
HECK YES!! This super fun pattern can double as a nifty sewing machine pattern. (Plus wait until the second half of the tutorial video and learn to add a zippered pocket--style #2 from the printed pattern!)
Also, scroll down for a downloadable pattern to make this project.
Don't forget to share your finished project in the Sew What Box Facebook Group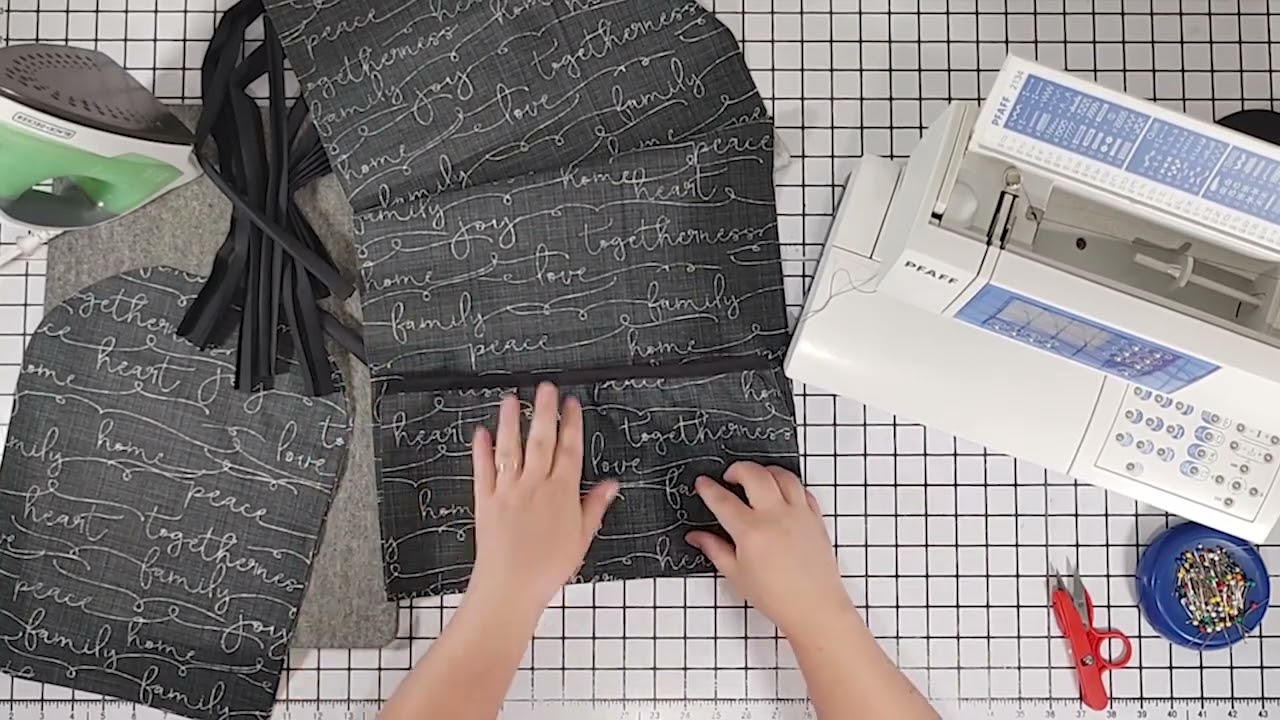 The printed pattern for this project has 2 styles available. Both have similar steps, but style 2 has more pockets (and one with a zipper). Style 1 is detailed in the first half of this video, and style 2 is made in the second half of this video.
Learn about seam allowances: How to Choose a Seam Allowance Size
Want a PDF pattern for this project? Click the button, below, to download the pattern and make even more--out of any fabric color you like!
New to using our PDF patterns? Learn how to assemble and use the downloadable pattern by clicking here.