First box FREE with multi-month membership!
Sewing Machine Organizer Tutorial
A simple, yet super-useful sewing machine organizer project awaits. Learn how to create it in the sew-along video, below! (Plus wait until the second half of the tutorial video and learn to make a second style.)
Also, scroll down for a downloadable pattern to make this project.
Don't forget to share your finished project in the Sew What Box Facebook Group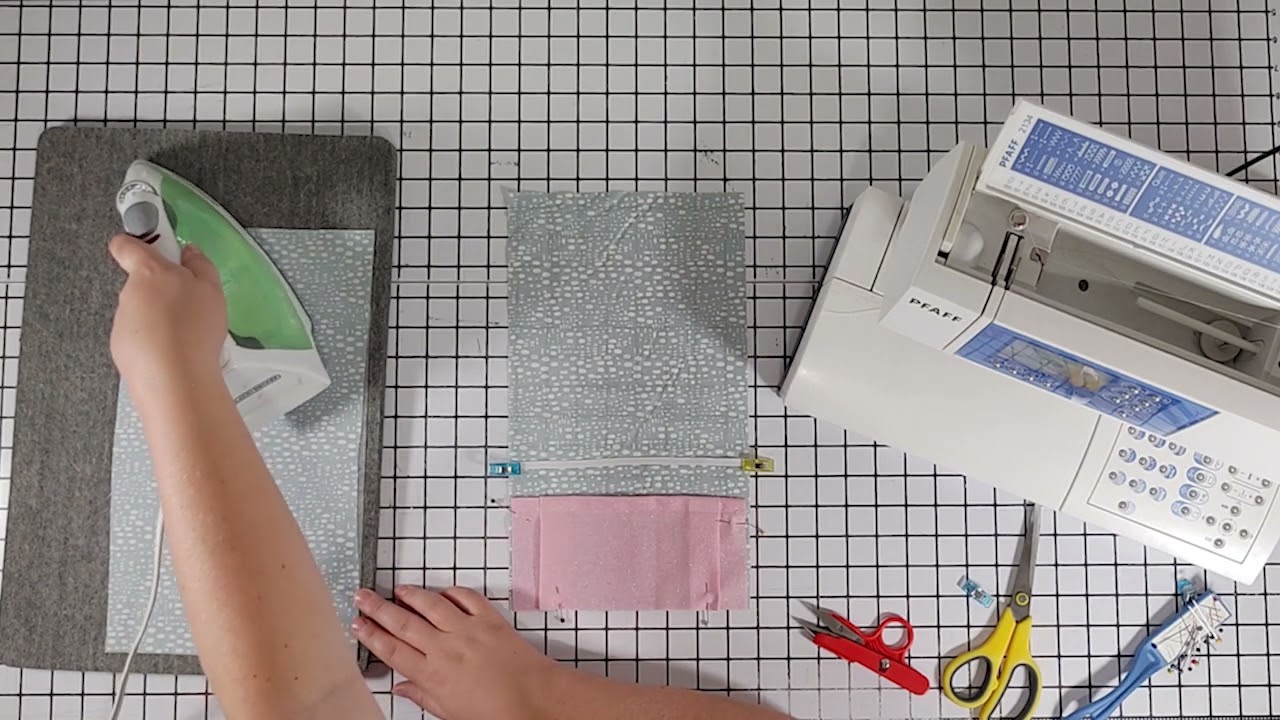 The printed pattern for this project has 2 styles available. Both have the exact same steps, but one is larger than the other. Style 1 is detailed in the first half of this video, and style 2 is made in the second half of this video.
Learn about seam allowances: How to Choose a Seam Allowance Size
How to pivot-turn while sewing: How to Sew a Square Corner
Want a PDF pattern for this project? Click the button, below, to download the pattern and make even more--out of any fabric color you like!
New to using our PDF patterns? Learn how to assemble and use the downloadable pattern by clicking here.