First box FREE with multi-month membership!
So... Are you ready to SEW a planter and SOW some seeds? This fun, mini grow bag project utilizes polypropelene fabric as a waterproof barrier to keep water from leaking all over out of the bottom of the bag.
That means these nifty grow bags can even be carefully used as indoor planters!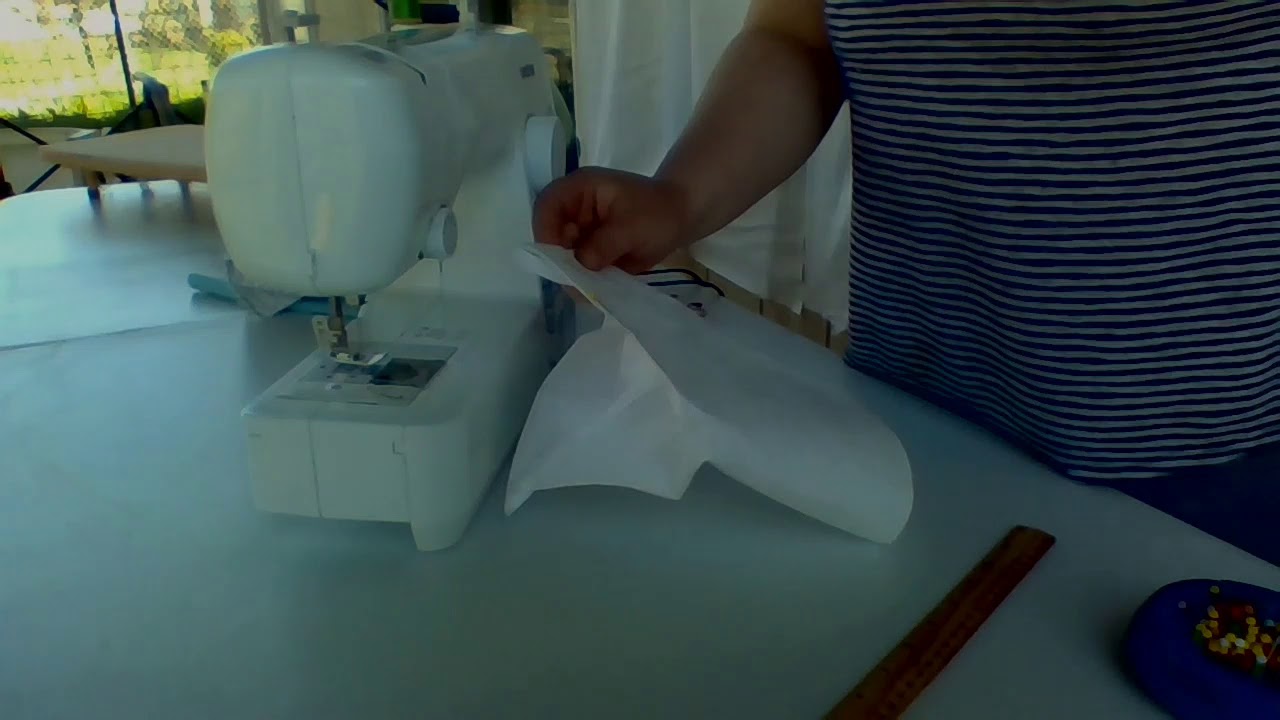 Want a PDF pattern for this project? Click the button, below, to download the pattern and make even more--out of any fabric color you like!
New to using our PDF patterns? Learn how to assemble and use the downloadable pattern by clicking here.