First box FREE with multi-month membership!
Are you SEW excited to begin the creation of this fun, cotton scarf? If you are new to pieceing fabrics, make sure to check out the tutorial video, below, for tips and tricks on how to match points and corners. Plus, the video has a step-by-step guide for creating your scarf project.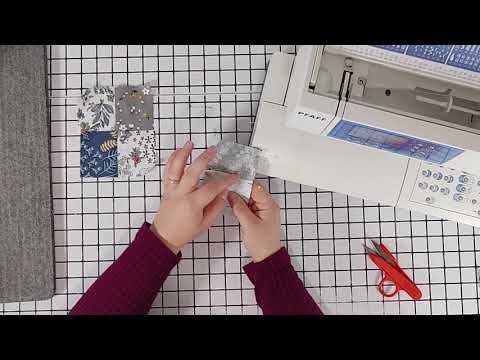 Want a PDF pattern for this project? Click the button, below, to download the pattern and make even more--out of any fabric color you like!
New to using our PDF patterns? Learn how to assemble and use the downloadable pattern by clicking here.