First box FREE with multi-month membership!
First, thread your sewing machine with the thread from your kit and replace your sewing machine needle with the needle in your kit--remember, needles should be changed often because they become dull (usually about every 8 hours of sewing).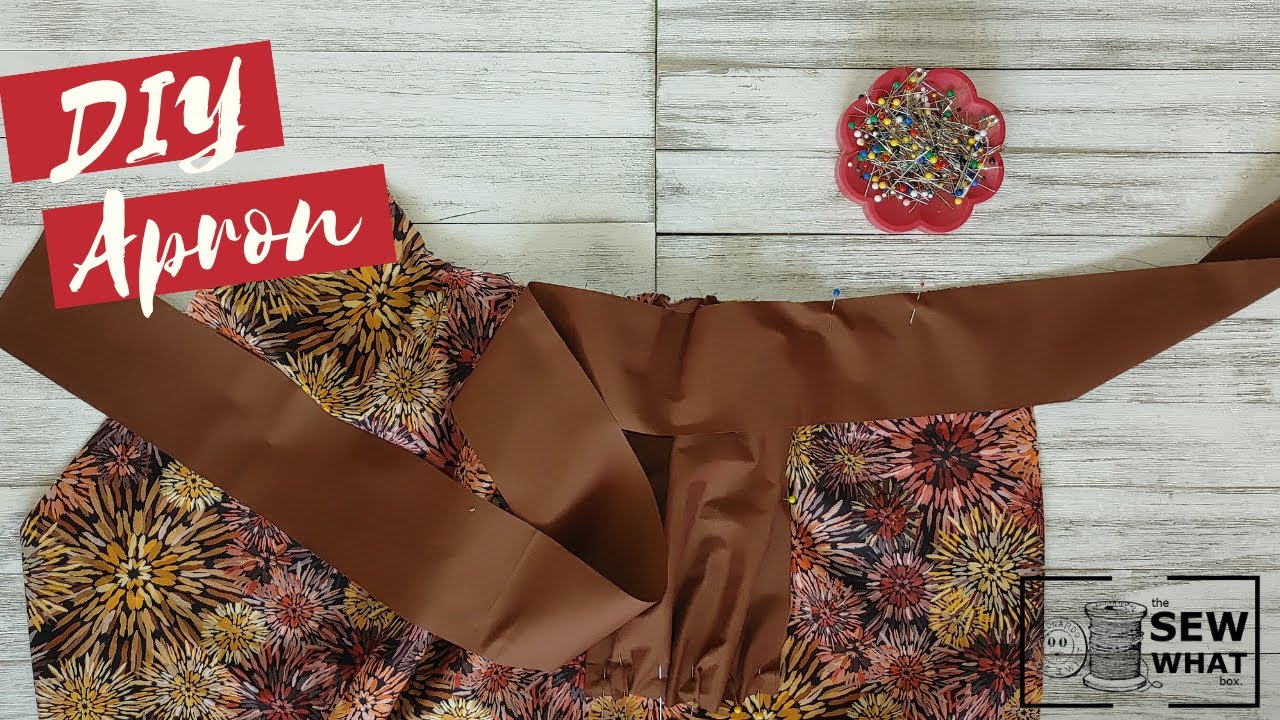 Want a PDF pattern for this project? Click the button, below, to download the pattern and make even more--out of any fabric color you like!
New to using our PDF patterns? Learn how to assemble and use the downloadable pattern by clicking here.