First box FREE with multi-month membership!
Secret Compartment Scrunchie Tutorial
This is the scrunchie that you never knew you needed--but will fall in love with! Unlike other scrunchies, this project has a built-in sipper pocket for carrying small items such as ChapStick, coins, or bobby pins!
This project does use stretch fabric; to find tips and tricks for sewing with stretchy materials, click here.
We will also be sewing a zipper in this project. To learn how to use a zipper foot, click here.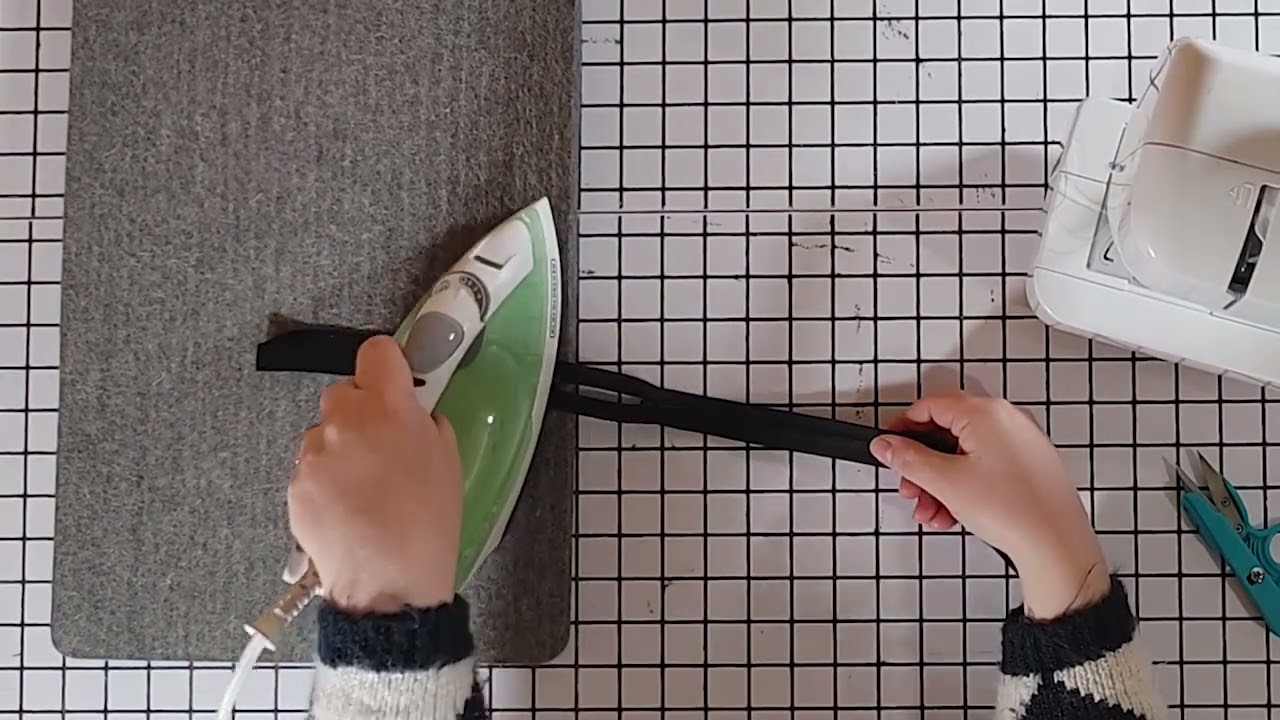 Want a PDF pattern for this project? Click the button, below, to download the pattern and make even more--out of any fabric color you like!
New to using our PDF patterns? Learn how to assemble and use the downloadable pattern by clicking here.