First box FREE with multi-month membership!
*Fabric Boxes will receive 100% cotton themed fabrics, plus the printed pattern of the month.*
Learn to make a cute clothing dust cover tith hidden pocket! This fun and different project will fit on most clothing hangers and has a hidden, zippered pocket inside the lining. 
Perfect for concealing items special to you, at home or on the road.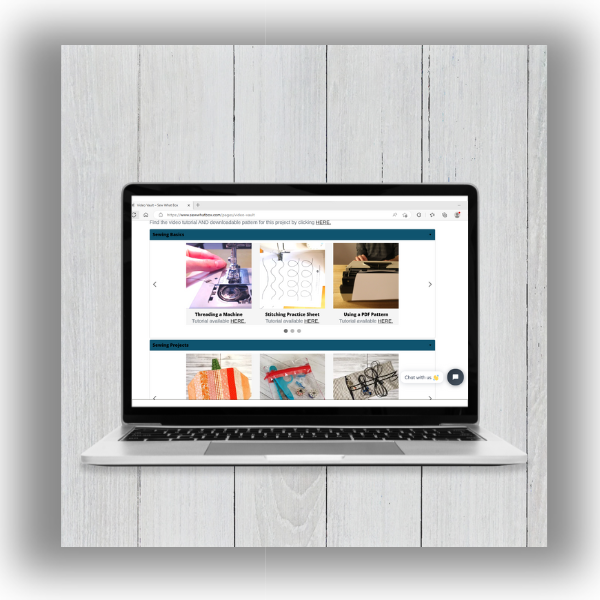 Browse a library of downloadable sewing patterns and tutorial videos with exclusive access to the Video Vault. What a perfect place to find fun projects for your extra fabric bundle!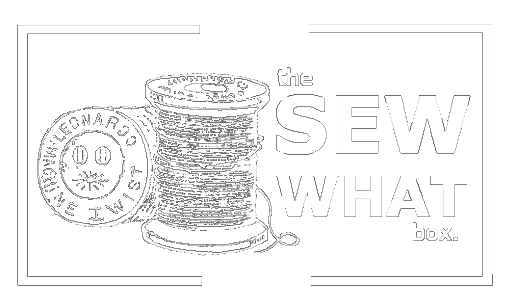 Copyrights © All Rights Reserved By Sew What Box