First box FREE with multi-month membership!
Snappy Sunglasses Case Tutorial
Are you SEW ready to start crafting for summer? Follow along as we create a unique sunglasses case and learn to use an internal flex frame (also sometimes called a "kiss clasp") for a super cool snappy closure.
Don't forget to share photos of your finished project (or any questions you may have) in the sewing club's  Facebook Group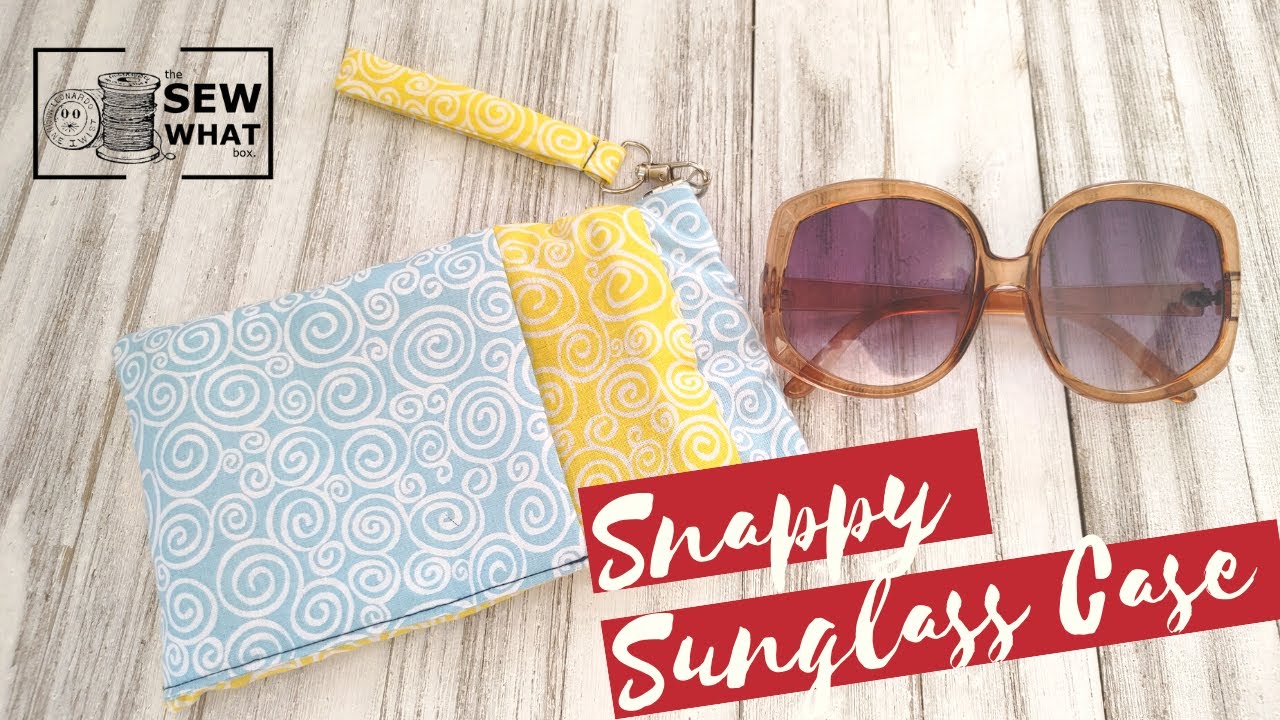 Want a PDF pattern for this project? Click the button, below, to download the pattern and make even more--out of any fabric color you like!
New to using our PDF patterns? Learn how to assemble and use the downloadable pattern by clicking here.