First box FREE with multi-month membership!
This organizer project is super versatile. Finish with one Velcro arrangement to use the organizer on your vehicle's sun visor or finish with the second arrangement so the organizer can hang from a bar or beam--and both options are detailed in the sew-along video, below!
Don't forget to share your finished project in the Sew What Box Facebook Group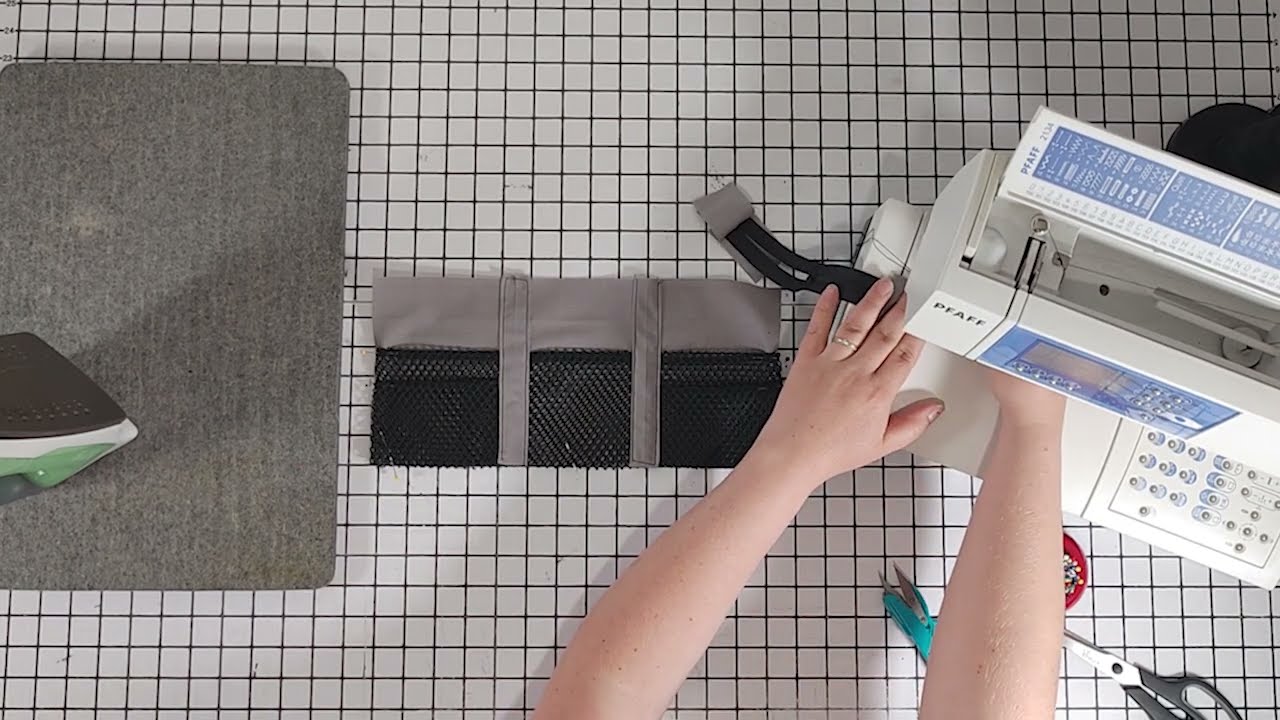 Want a PDF pattern for this project? Click the button, below, to download the pattern and make even more--out of any fabric color you like!
New to using our PDF patterns? Learn how to assemble and use the downloadable pattern by clicking here.